Supporting Jeans for Genes Day 2022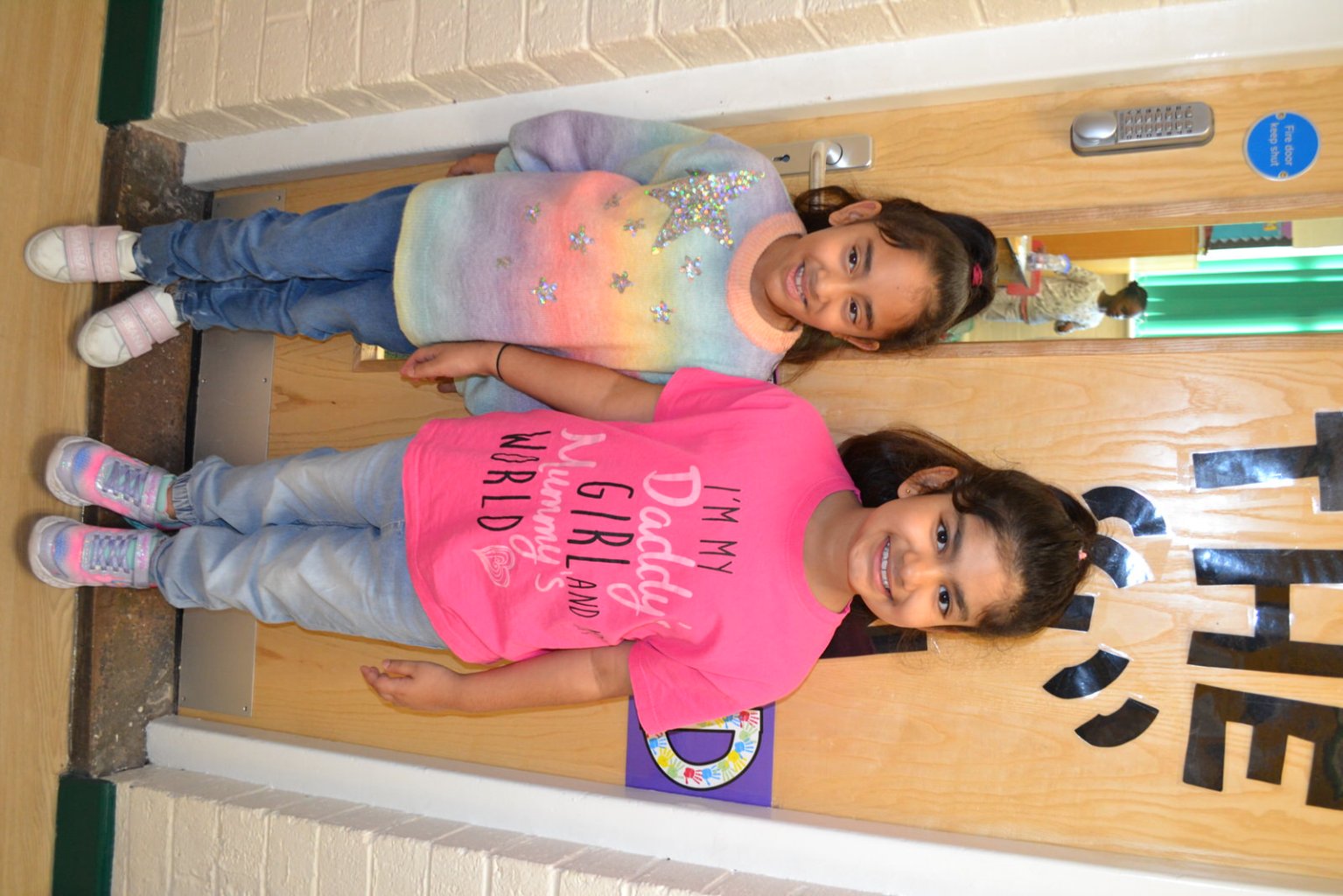 Children across the school have been wearing jeans today to show their support for and raise money to help some of the most vulnerable children in the UK.
Thank you to the parents and the wider #Hydesvillefamily for supporting the fantastic Jeans for Genes charity, which aims to transform the lives of children affected by a genetic disorder.
We will announce how much money we have raised soon…..
Published on: 23rd September 2022