Springing into Summer term at Sportsfest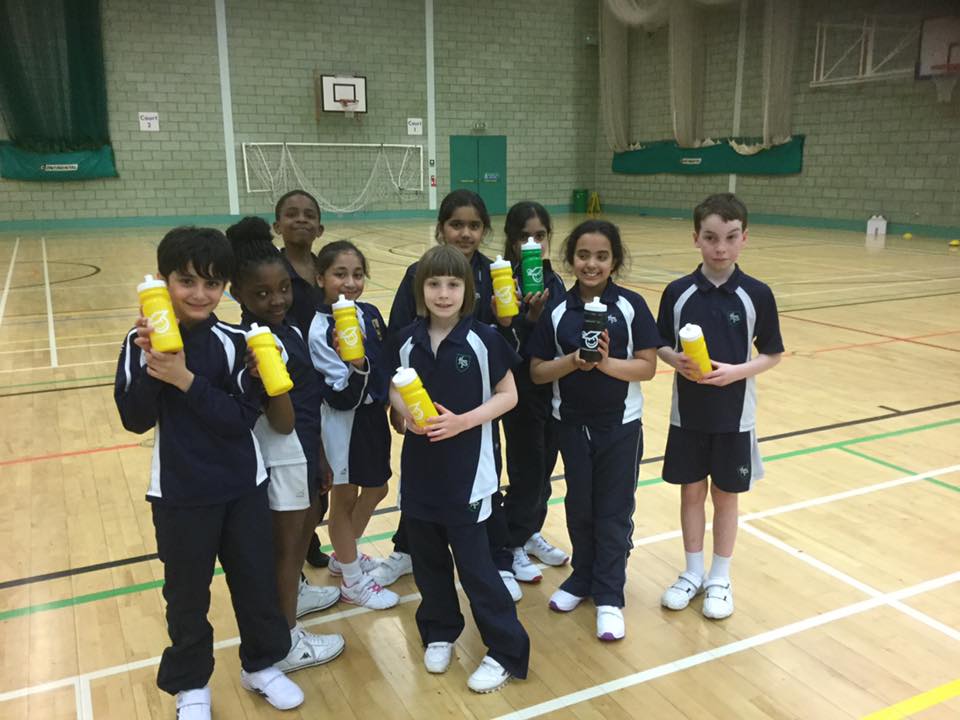 Pupils in Year 3 and Year 4 had a healthy start to the term – a day of fitness and fun at Sportsfest at the University of Wolverhampton, where they took part in a range of events – including running, dancing and fitness workshops.
The event was hosted by the Black Country Children's University – an initiative which Hydesville joined at the end of the Spring term – and which has opened the doors to a number of new and exciting opportunities. Six primary schools from across the Black Country took part in Sportsfest, which gave all pupils the opportunity to work in small teams to complete a number of activities.
Published on: 21st April 2016