Spring Term 2021, Online teaching Week 2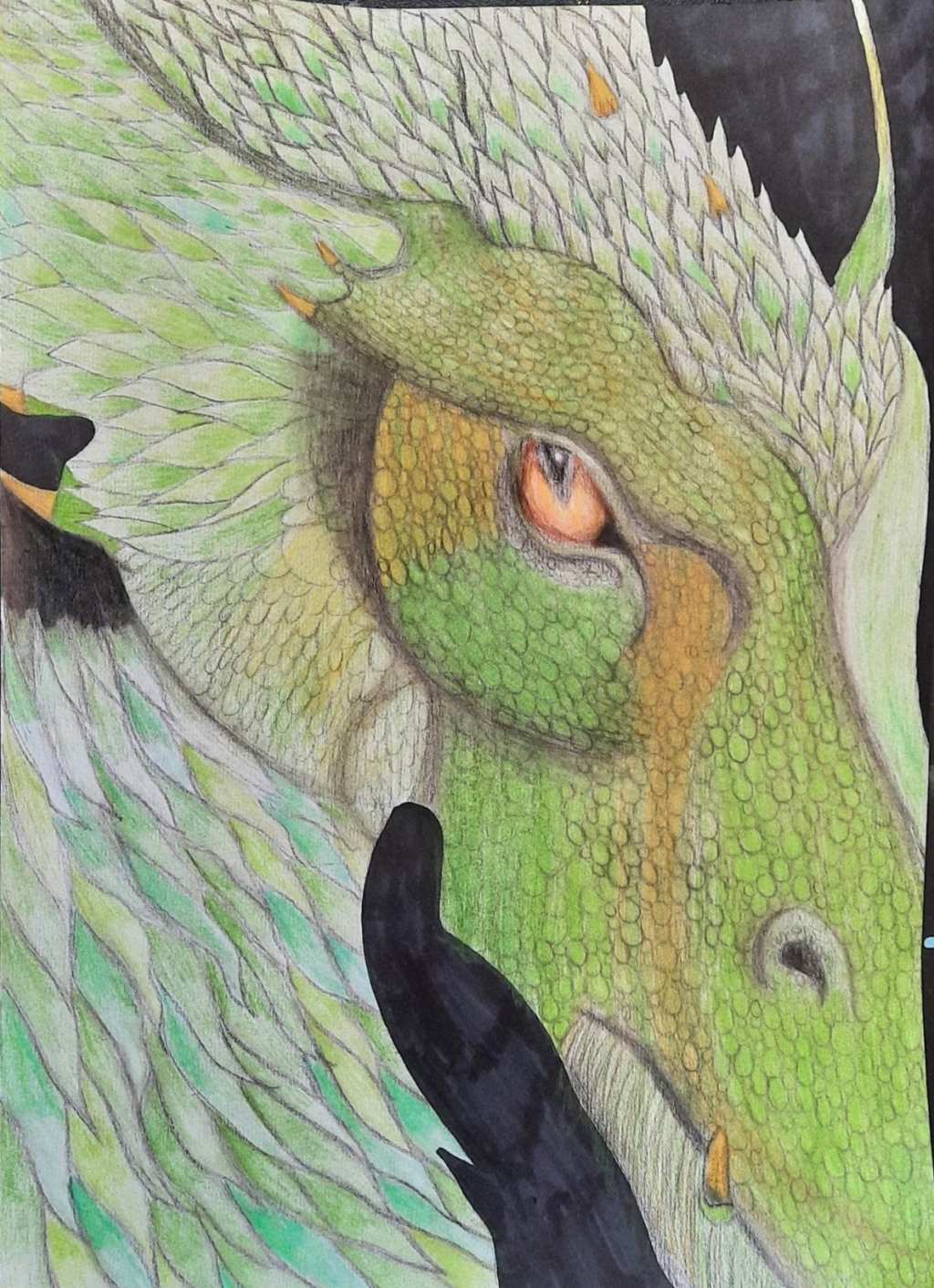 We have had another spectacular week with pupils working hard and adapting well to our online learning. Not only do we enjoy hearing about what our children are absorbing within their learning environment, but we also like to find out what our pupils are currently up to outside of school. Please do continue to send us photos and updates on your child's achievements. We really enjoy sharing the awesome work and happy faces that make Hydesville shine brightly every day.
Here's just a taster of what some pupils have been up to whilst either learning remotely at home or in school this week…
Little ones in Nursery have continued to explore Minibeasts using their creativity and skills to make things such as spider webs, homing in on their Maths abilities by ordering Minibeasts from smallest to largest and playing games. Such bugtastic fun!
In Year 1, Avi got inventive for his PE lesson where pupils had to use a bat to practise their batting skills. He didn't have a bat, so he used a frying pan and a ball made from tinfoil. He originally used a pirate sword to hit it with and he hit it perfectly! He had great fun doing this.
Following on from a computer lesson, Jared demonstrated his new skills and produced a picture using paint tools.
Umar gave Mrs Brown a whistle stop tour around his garden and explained which trees are deciduous and which ones are evergreen.
Since last year Gia in Year 2 has been working hard to achieve her yellow belt in kickboxing. Despite the pandemic, she has taken lessons via Zoom every week. Gia's Kickboxing Coach surprised her over the weekend with a socially distanced home visit to present her with her belt and certificate. It doesn't go without a mention that Gia's parents are proud just as is Mr Staffiere. Keep up the great work, Gia!
Yesterday, we shared with you some of the masterpieces from our Prep Creative Winter Challenge. Here are a few more from pupils in Year 5. The theme was '2021' with a brief of creating work without using a screen. Viren ingeniously incorporated Maths into his design.  His teacher Mrs Kenton (who is also our KS2 Maths Lead) was very impressed!
Meanwhile, in our Senior School, Miss Jenkins and Mrs Khan have been impressed with Gurdeep's focused and positive work ethic during online teaching and learning at school.  He is focused, committed and determined to succeed during the online teaching and learning period at school.
Gurdeep said, 'I am enjoying online teaching and learning. I enjoy being able to work independently whilst receiving live feedback from my teachers. I have particularly enjoyed English as we use Century Tech a lot which helps to expand my knowledge.'
Ayesha has produced a beautiful drawing of a dragon. The attention to detail is impressive and she used different materials with flair. Mrs Shaw said, "I have been delighted with the quality of artwork the pupils are producing during online learning". We need only say one word…WOW!
Miss Kaur-Hamilton also reports that Anaiya and Simran were the quickest pupils in Year 7 to escape her escape room.
We are pleased to see pupils are putting their new devices to good use with Nilesh using his new stylus pen! We strongly encourage pupils within Senior School to take photographs of their work to showcase their abilities and strengths, so why not take a selfie with your work?
On a final note, we still have many devices to hand out to those who haven't yet collected their 1-2-1 device. Please contact the school office via info@hydesville.com to arrange a collection of your child's device if you haven't already done so.
These personal devices will be invaluable for enabling pupils to access online learning.  And when we re-open pupils will be able to transition smoothly from home to school.
Govind in Year 11 said: "It's really exciting for us to be given these laptops to help us with our in school and online learning.  We will now be able to work from anywhere and at any time, and they will help us to communicate with each other and our teachers.  We all feel very fortunate that we have been given this opportunity."
We wish everyone in the #Hydesvillefamily a restful weekend, please stay safe, and we look forward to more great work being produced next week.
Published on: 22nd January 2021