Spring Term 2021, Online teaching Week 1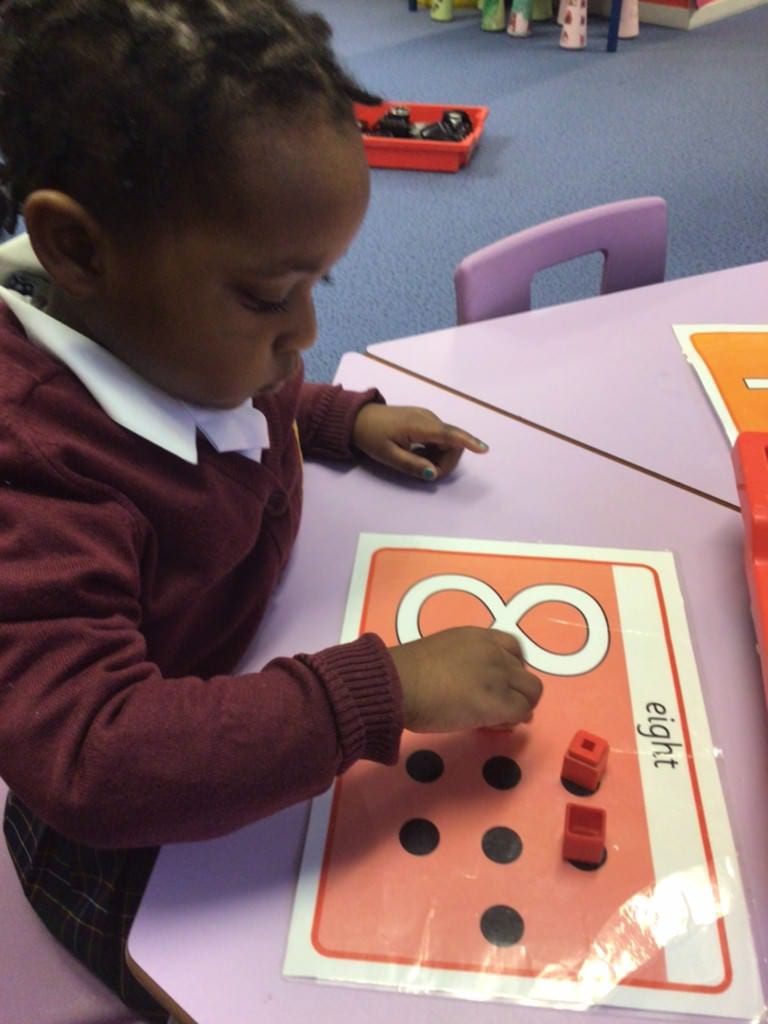 From what we have seen this week, pupils are becoming pros at remote learning at Hydesville!  It has certainly been a very busy first week back, with some fantastic teaching and learning going on across the whole School.
Here's just a taster of what some pupils have been up to whilst either learning remotely at home or in school…
Ahoy, Me Hearties! Reception have impressed Mrs Dowen, Miss Jhaj and Mrs Duffield with their creativity when they were set a project to make a pirate ship for their topic this half term all about pirates.
Meanwhile, pupils in Year 1 have been engaged in an array of topics such as the Arctic, Instructional Writing, Continents and Phonics. Teachers in Year 1 have been impressed with the dedication of pupils, even when learning from home.
Gia in Year 2 wowed Mr Staffiere with her completed lockdown 1000 piece jigsaw puzzle (with a little help from her father!).
Today, Year 5 watched Michael Morpurgo's adaptation of Romeo and Juliet in a live broadcast from the RSC. We have taken advantage of the opportunity being offered to schools by the RSC – a way of visiting Stratford's theatre for a real-time 'Shakespeare experience'.
As well as telling Michael Morpurgo's version of the story, we got to see members of the RSC Acting Company perform the famous balcony scene as written by William Shakespeare.
It was a thoroughly enjoyable Shakespearian adventure!
And… Mrs Smith has been super pleased with children who have returned to Nursery as we remain fully open. Pupils have been demonstrating fabulous creative skills whilst exploring this term's topic, Minibeasts.
Finally, pupils of Critical & Key Workers have been in school working extremely hard and have had a productive first week back. Mrs Chand and Miss Jenkins are very proud and urge them to keep up this momentum!
We wish everyone in the #Hydesvillefamily a restful weekend, please stay safe, and we look forward to more great work being produced next week.
Published on: 18th January 2021