Special visitors for Prep School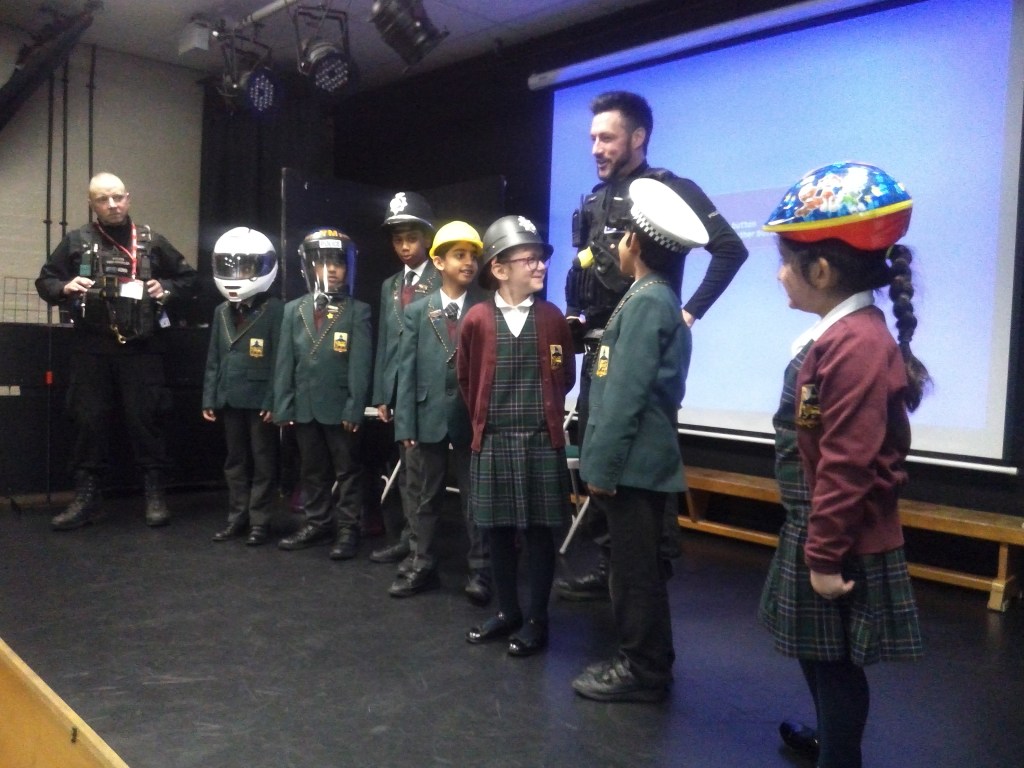 On Friday, Prep School pupils had some special visitors in school to talk to them about safety.
PC Adams gave a talk to the pupils about road, cycle, and water safety to ensure that the children are able to make the most of their time outside during the warmer months, whilst keeping safe.
He was joined on this visit by a dog handler from the police force, who brought along a drug sniffer dog named Stanley. Pupils got the chance to watch Stanley at work they heard about how to be safe around dogs.
But the excitement didn't stop there….the children were able to sit in a squad car and then an officer on a police motorcycle arrived, and some pupils even tried out the bike!
Published on: 27th March 2023