Shakespeare Week 2021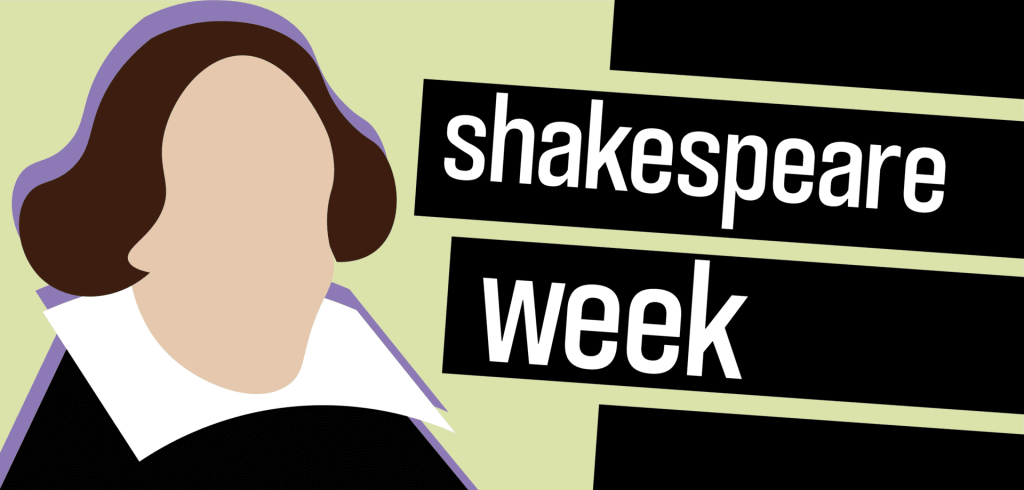 Last week pupils in Prep School celebrated Shakespeare Week. During Friday's assembly, Miss Bowdige and Mr Leslie gave a presentation about the life of Shakespeare.  Pupils learned about his house, his school and his family. They also discovered that as well as writing many plays and poems, William Shakespeare also gave us some of the English idioms we take for granted today. Jasveer had fun exchanging Shakespearean insults with Mr Leslie and everyone had the chance to see Prep pupils performing their 'seven ages of man' speeches. What's more, Karanveer has been entered for the ISA Shakespeare monologue competition for his eerie recitation of the witches' chants from Macbeth.
Shakespeare Week was also incorporated into PSHE lessons where pupils explored the character of Juliet for empathy and well-being. Having experienced lockdown, we all understand the importance of looking after ourselves but also understanding the needs of others.
Year 5 created a well-being training plan for Juliet.  Some of the advice given was to spend time with people you love, do some physical exercise such as walking; take time to enjoy the moment and the environment around you; perform an act of kindness, such as give someone a present or surprise a friend or loved one. Pupils also wrote a script based on an appointment between Juliet and her doctor, as Juliet was anxious about her parents' decision for her to marry Paris and her secret love for Romeo.
During handwriting lessons, pupils also wrote quotes from some of Shakespeare's plays and delved into their meanings.
Prior to Shakespeare Week (and as part of our online learning), Year 5 watched RSC productions of Romeo and Juliet, Macbeth, A Winter's and a Midsummer Night's Dream. Pupils experienced live scenes on stage and followed a narration of the plot.
In Drama and Musical Theatre Club pupils have started rehearsing for a production of A Midsummer Night's Dream.
Here are some quotes from Y5 about Shakespeare week:
"I have enjoyed acting out parts from A Midsummer Night's Dream in Drama and Musical Theatre Club." – Maaya
"I liked learning about Shakespeare's house, about his plays and how popular they have become." – Susannah
"Shakespeare plays give me a lot of information about what's happened in the past and how life was." – Aryaan
Published on: 25th March 2021