Senior School Extra-Curricular Programme launches soon!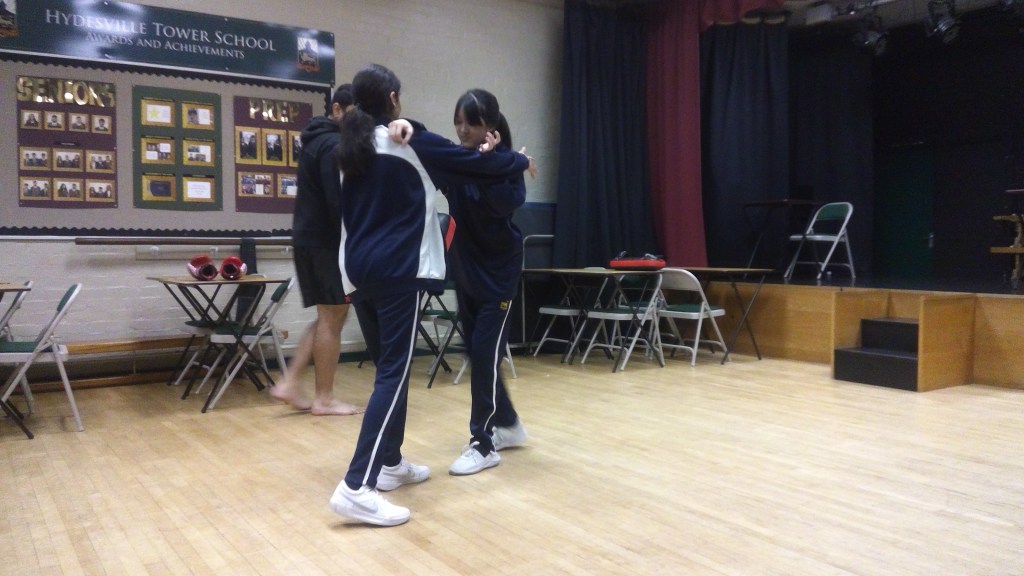 We are very excited to launch our new Senior School extra-curriculum programme next week. There's so much on offer this term, from homework clubs to academic clinics and opportunities to learn new skills.
Some of our lucky senior school pupils had chance to try out Muay Thai yesterday.  Muay Thai, sometimes referred to as Thai boxing, is a combat sport that uses stand-up striking along with various clinching techniques.
Davina in Year 11 and Kaka in Year 10 really enjoyed the session. After a warmup, they learnt punching and kicking techniques, and also did some shadow boxing.
Muay Thai is being taught by an external teacher, Jay Singh, from Lions Muay Thai in Sutton Coldfield.  He is trained in multiple striking arts and has a breadth of experience.   If you are interested in your son or daughter attending the club, please sign up via the payments area of Cognita Connect. Classes will take place every Tuesday, 3.45 – 4.45pm and spaces are limited to 14.
Published on: 11th January 2023