Road safety lessons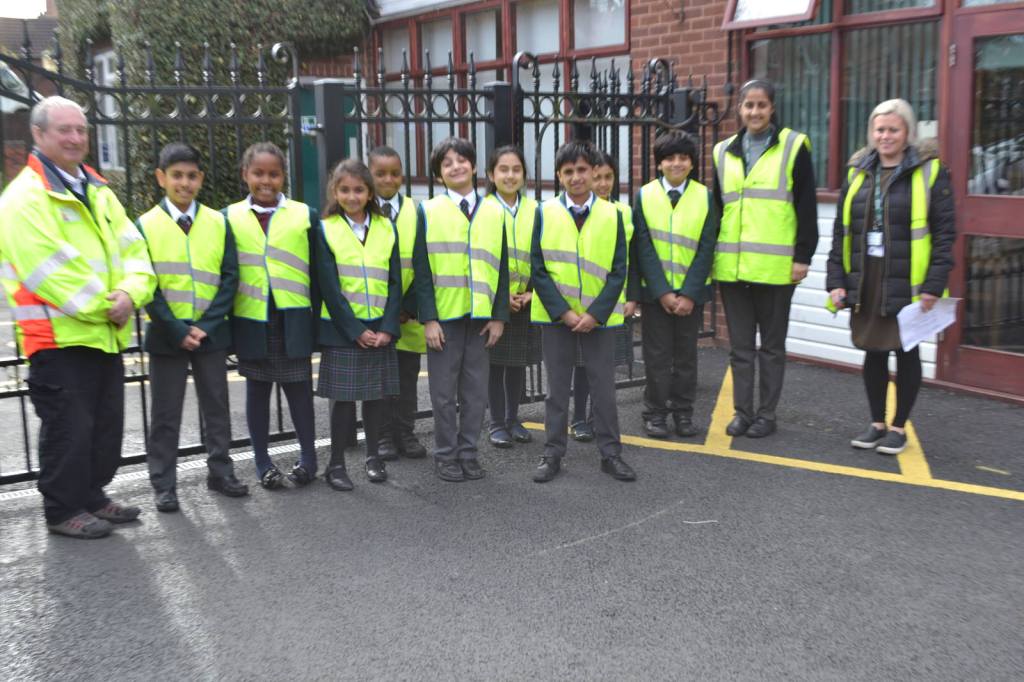 Pupils in Upper Prep have taken part in special lessons in road safety this week.
The lessons were part of PSHE (Personal, Social and Health Education) and were designed to improve pupils' understanding of road safety including how to use pelican crossings safely, as well as how to cross a road where there are no crossings available.
The lessons were led by the A Stars team who are part of Walsall Council.  To promote road safety and help protect our pupils, parents, staff and visitors to the School, Walsall Council has already provided the school with the new bollards located in front of the school and have reduced the speed limit to 20mph.
Published on: 7th March 2017