Revision tips for GCSE preparation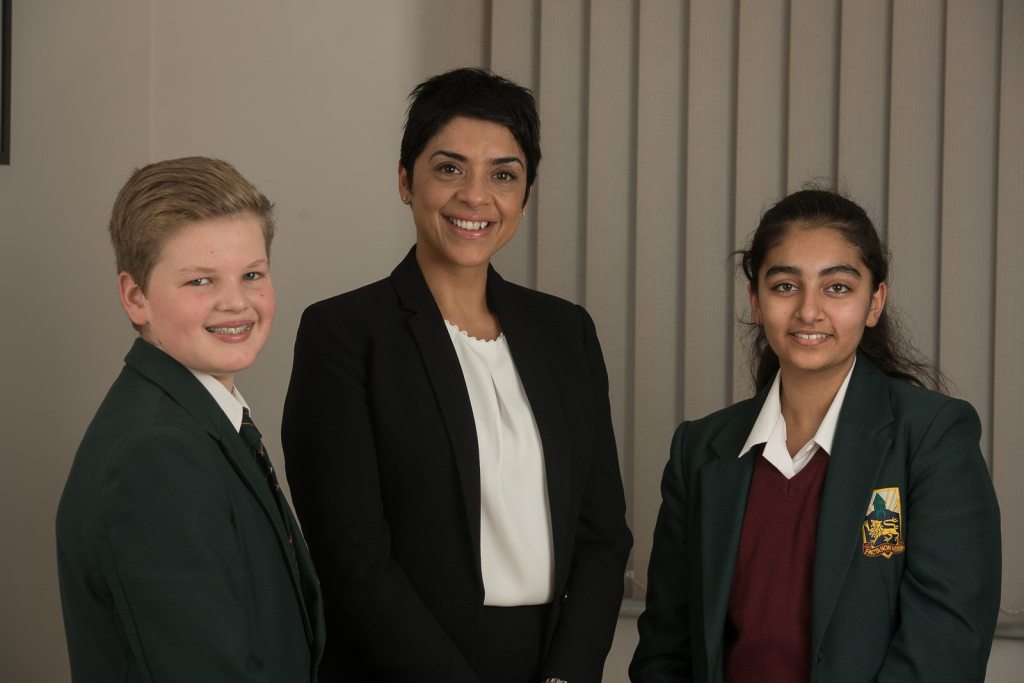 Whilst every stage of your child's educational journey comes with its own set of challenges, senior school is the place where the pressure can truly mount. After all, this is the period of a student's life where GCSEs, exams and revision tips will take centre-stage and whilst any good senior school will provide a network of support to help each child realise their full potential, it's understandable that parents will want to provide revision help where they can.
However, as any parent of a teenager will well know, it's not as easy as simply buying a selection of revision guides. Plus, to approach the subject in the wrong way can be a recipe for arguments. The good news is you don't have to be an expert in any of the subjects your child has been studying in order to offer revision help. Here are our top tips to help you guide your child through their exam prep:
Keep communication open. Sometimes the best revision help a parent can offer is to ensure the lines of communication are open at all times. If your child is reacting to the pressure of exam stress and you want to avoid the dreaded accusation of nagging, why not set aside some time each week where you can talk frankly about revision? This way you can recap on what they have learned each week and discuss strategies for tackling weaker subjects as well as stronger ones.
Create the right environment. Ensuring your child has all the equipment and revision guides they need as well as a quiet place to study, free from distractions and interruptions, often tops the list of revision tips. Whether it's a bedroom, the dining room, the library or school, the right space plays a vital role when creating an environment conducive to learning.
Prepare a revision timetable.

When helping your child prepare a revision timetable, remember that short bursts of revision are the most effective. Concentration can lapse after an hour so keep the sessions short – perhaps around 40 minutes – followed by a break to keep motivation up and revision on track. Additionally plan in free time away where they have time to indulge in their favourite activities.
There's more than one way to revise.

Visual learners might prefer images, diagrams, mind maps, highlighted facts/keywords or colour-coded notes. Top revision tips for auditory learners might involve listening to recorded notes, talking things through out loud in a study group or with you, or simply reading the notes aloud. Finally, revision help for kinaesthetic learners could include writing notes out over and over, constructing mnemonics, associating facts with stories or creating posters. However, many students prefer a mix of revision techniques – encourage your child to experiment to find out which they find most effective.
Keep motivation high. Exams can be a tough time for students and mood swings or sleeping problems can rear their heads as a result of stress. Acting positive, offering rewards and praise when they reach revision milestones and regularly checking if there's anything else they might need from you can prove to be some of the best revision help a parent can provide.
Our revision tips can help prepare your child at senior school so that you can take an active role in this key period of your son or daughter's life.
Published on: 3rd May 2017