Remembering Miss Brach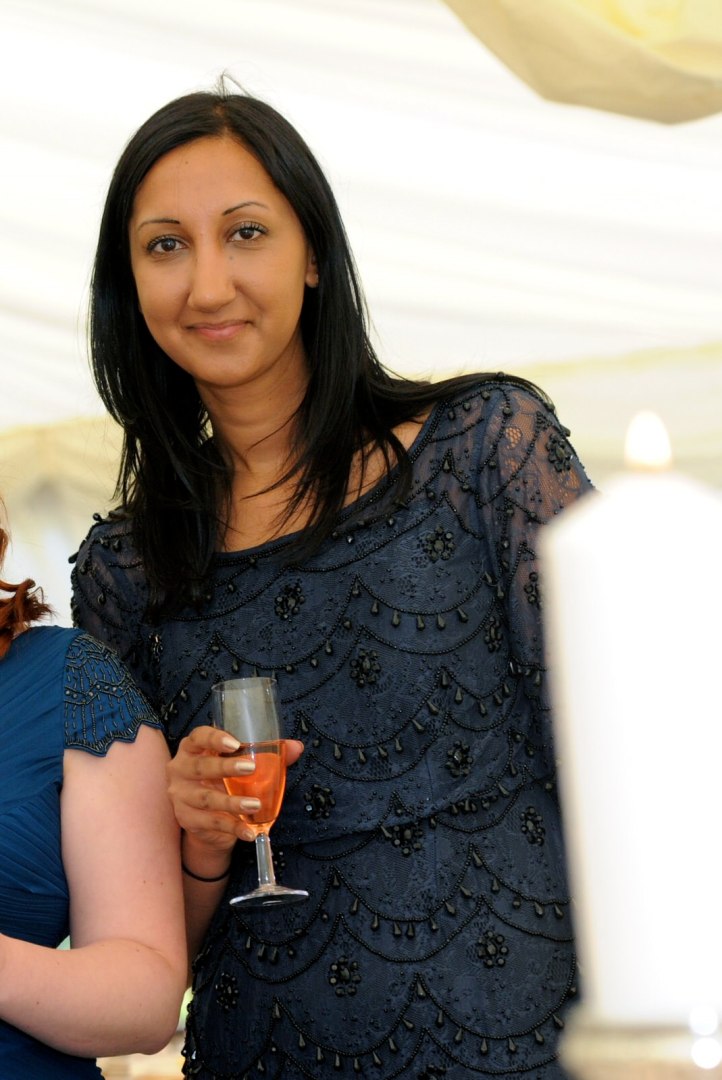 Hydesville Tower School would like to thank you for your unwavering support which has helped to carry us through a difficult and testing time.
Miss Brach will be forever in our hearts and we are now starting the process of healing by returning to a semblance of normality. We are holding a special coffee morning in school for Hydesville parents, letters are being sent out with more details.
Published on: 12th January 2017