Reception's green fingers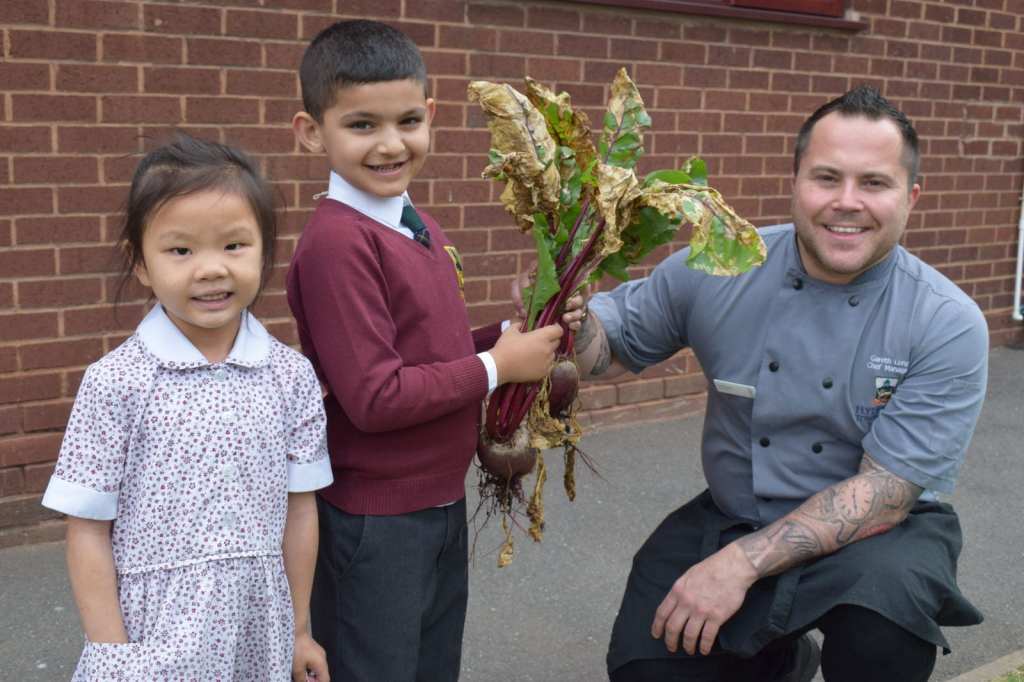 Our Reception children certainly have developed green fingers this year! Look at this super beetroot they planted and looked after to help grow over the past two months (even surviving the rain and winds!). Mr Long is looking forward to preparing some tasty meals from it.
The children have also grown sunflowers this year. We're so lucky to have our talented little gardeners!
Published on: 9th July 2019