Reception perform The Rainbow Fish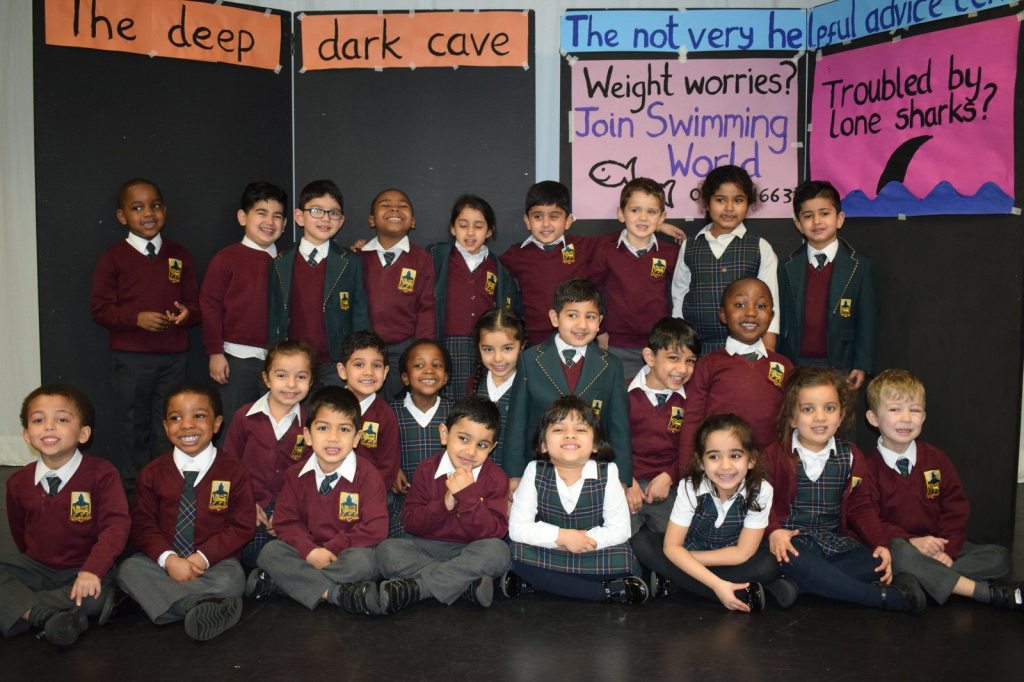 Last Friday's Prep School assembly was led by children in Reception who performed their own version of the story 'The Rainbow Fish', written by Marcus Pfister, which highlights the importance of sharing and the value of friendship.
All children made excellent contributions to the performance, either by being a narrator or by acting out a part and all children are to be commended for their high levels of self-confidence in speaking loudly and clearly before an audience. We hope parents enjoyed the show!
Don't forget our Prep School assembly rota is available here and all parents are welcome to join us for coffee before the assembly.
Published on: 14th March 2017