Reception are A*STAR walkers!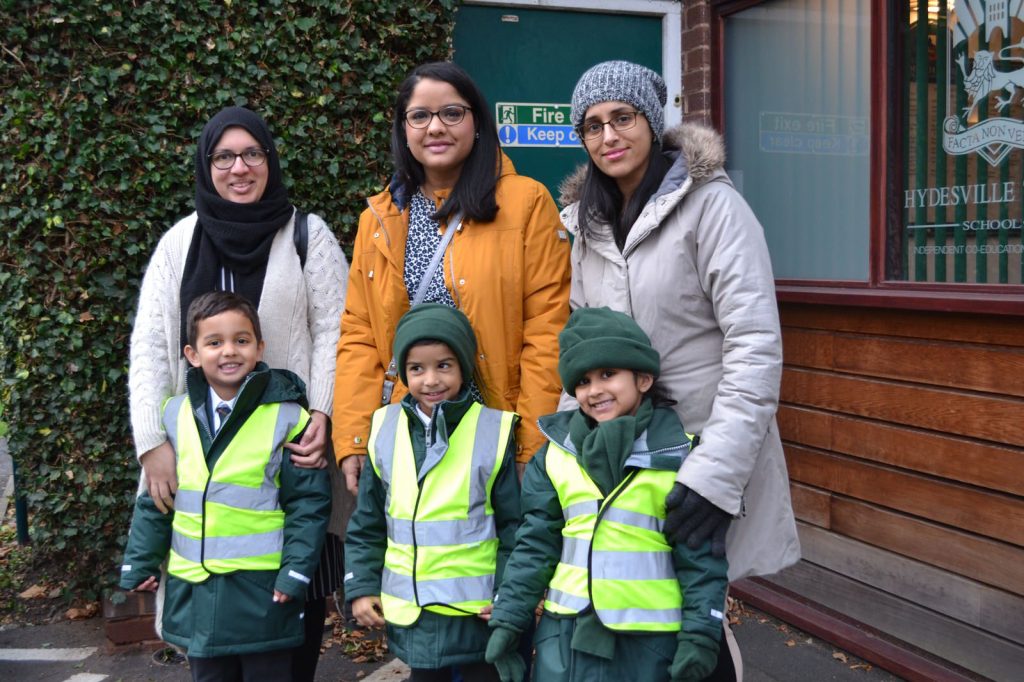 Thank you to the Reception parents who joined their children this morning for our road safety walk.
The event was in conjunction with Walsall Council's A*STARS programme to encourage the uptake of safe and sustainable travel for all school journeys.
It was lovely to see parents and children walk together; all remembering to stop, look, listen and think as they practised crossing roads safely.
Published on: 17th November 2021