Ready, steady, bake!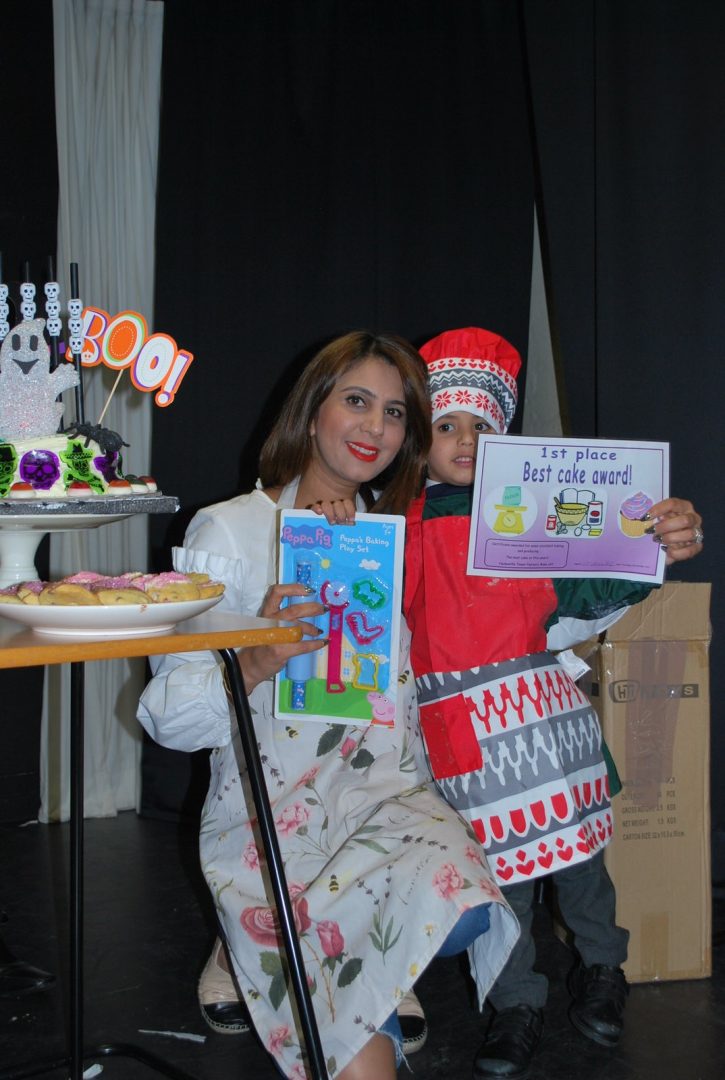 Nursery's annual 'Bake Off' marked a delightful occasion where children came together with their mums and dads to show off their culinary skills and compete for the final show stopping creation!
Mr Honey and Mrs Whitehouse were overwhelmed with the vast variety of gooey cupcakes and sumptuous sponges, relishing the opportunity to be invited to judge the completion and award every child who participated with a Peppa Pig baking set.
Well done to everyone who took part and a huge thank you to parents for their support.
Published on: 16th October 2017