Ready, Steady, Bake!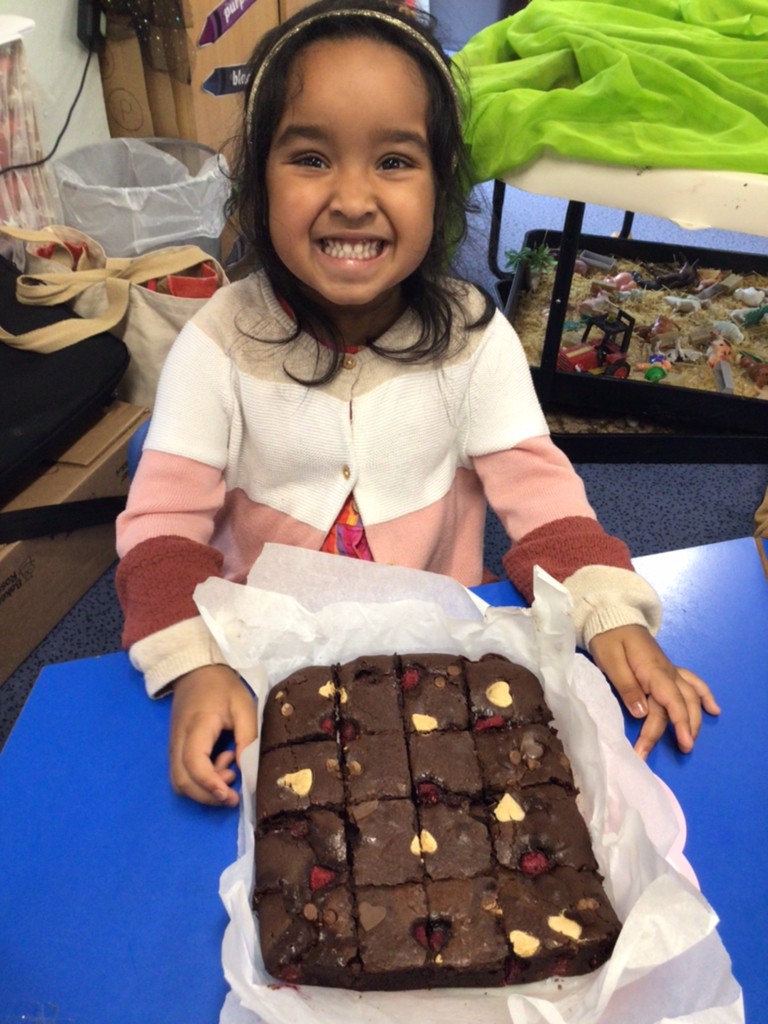 Our annual Hydesville Nursery Bake off competition was held on the day we broke up for Half Term when Nursery and Pre-Prep children excelled themselves by showcasing some pretty impressive culinary skills!
We were blown away with the quality and creativity produced by all the children. Our guest judges, Mrs Chand and Miss Mills, had a difficult job selecting the star bakers.
Thank you to all parents who uploaded their Tapestry photographs and well done to all the children, with an extra special congratulations going to the winners in the following groups:
Green Group – cupcakes (winner: Angelica)
Red Group – cookies or brownies (winner: Ather)
Blue Group – fairy cakes (winner: Nihal)
Yellow Group – cakes of the chocolate variety (winner: Lorenzo)
Published on: 9th November 2022