Ready, Steady, Bake!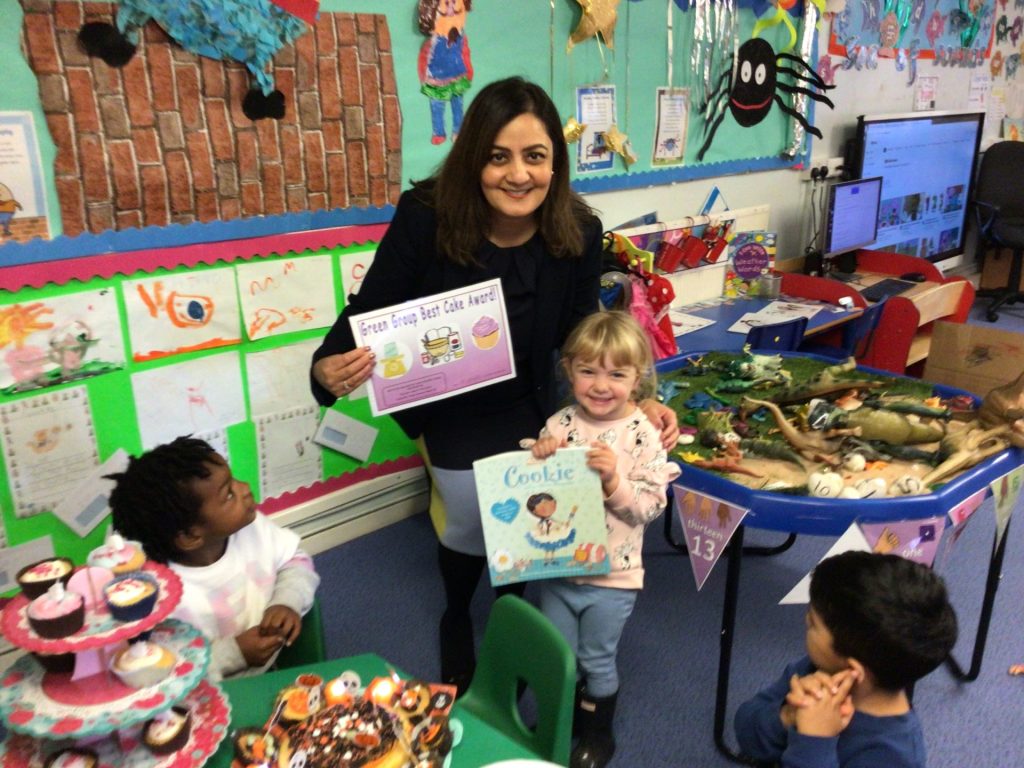 Our annual Nursery Bake off competition took place just before we broke up for Half Term.
It was a very exciting day for our little chefs. Mr Honey and Mrs Chand were both blown away by all the hard work and effort all the children put into demonstrating their culinary skills. The proof was certainly in the pudding when they all enjoyed one of their fabulous creations!
Well done to all children with an extra special congratulations going to the star bakers in the following groups:
Green Group – Chloe
Blue Group – Kallais
Yellow Group – Aayah
Published on: 9th November 2021