Ready, Steady, Bake!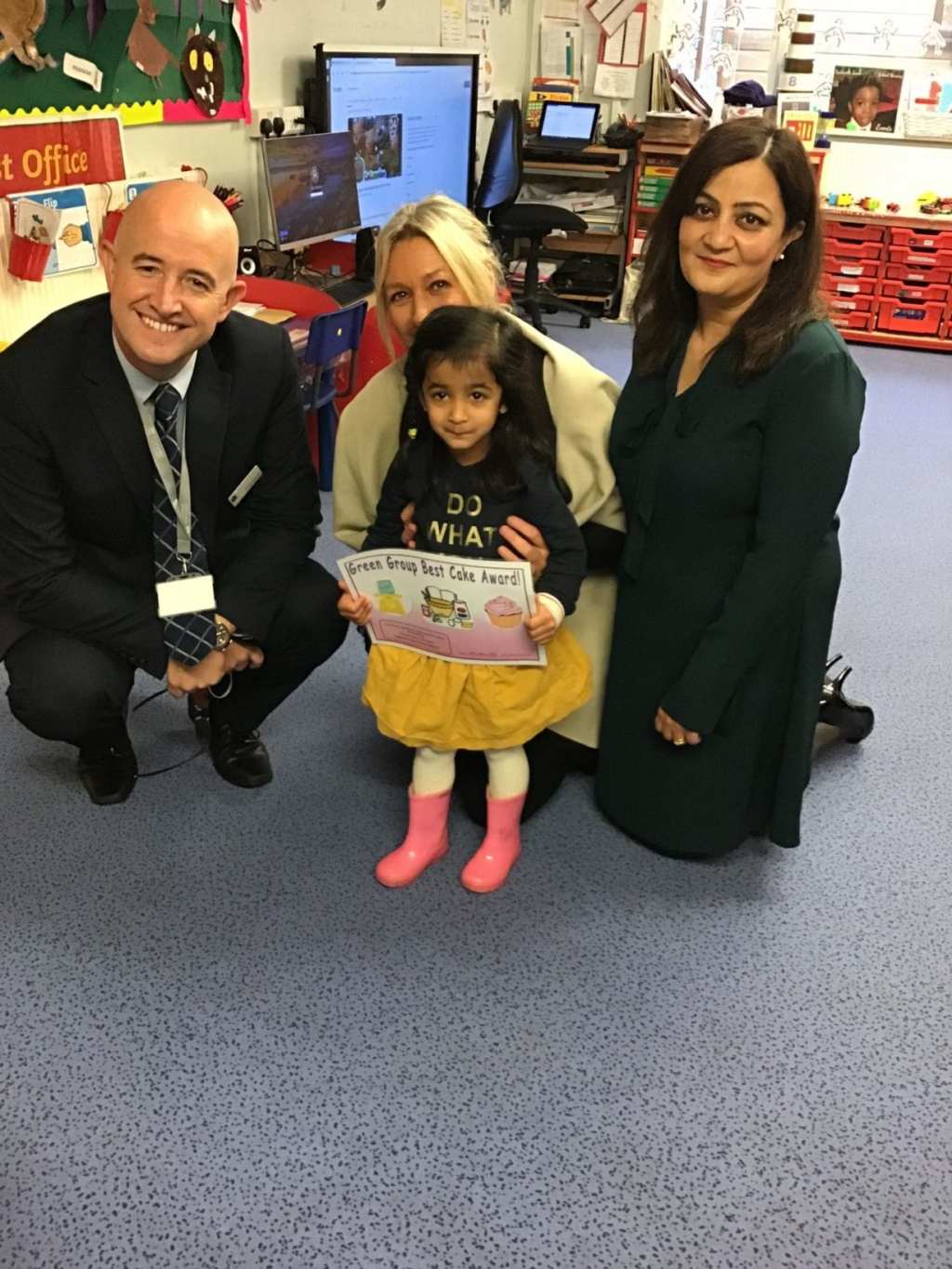 Our annual Nursery Bake off competition was held on the day we broke up for Half Term.  Sadly this year we weren't able to welcome parents and other family members into school, but we were pleased they were still able to support us by helping our children create some fantastic culinary delights at home!
We were very impressed with the quality and creativity produced by all the children.  Mr Honey and Mrs Chand had a difficult job selecting winners.
Well done to all children with an extra special congratulations going to the star bakers in the following groups:
Green Group – cupcakes (winner: Evie)
Red Group – chocolate cake (winner: Kavi)
Blue Group – cookies (winner: Alaanvee)
Purple Group – fairy cakes (winner: Zephyr)
Yellow Group – Victoria Sponger (winner: Chloe)
Published on: 9th November 2020