Ready, Steady, Bake!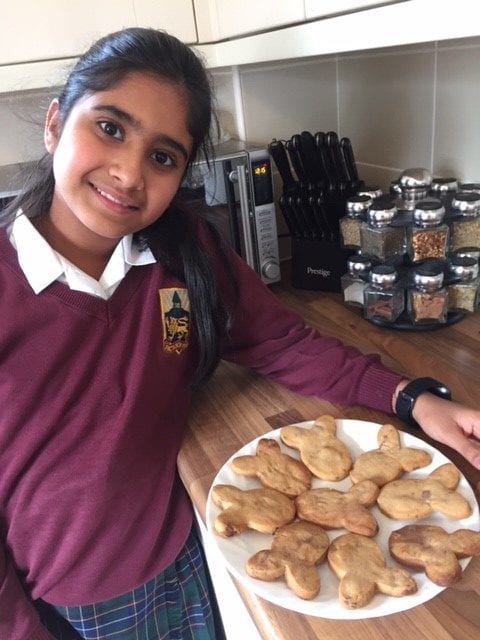 Last Friday, pupils in Year 4 and 5 did some baking as part of their online learning programme. Year 4 were given recipes for honey biscuits, shortbread and jammy snails, whilst Year 5 made chocolate and cherry shortbread.
The pupils all had a fun time baking with their families.
We hope you enjoyed the lesson, children, and we hope you all enjoyed eating your finished creations. They all look very yummy!
Mrs Kenton has also shared the recipe and instructions on how to make chocolate and cherry shortbread so please feel free to have a go at home (and send us your photos!).
Published on: 4th May 2020