Raise a cuppa, raise a smile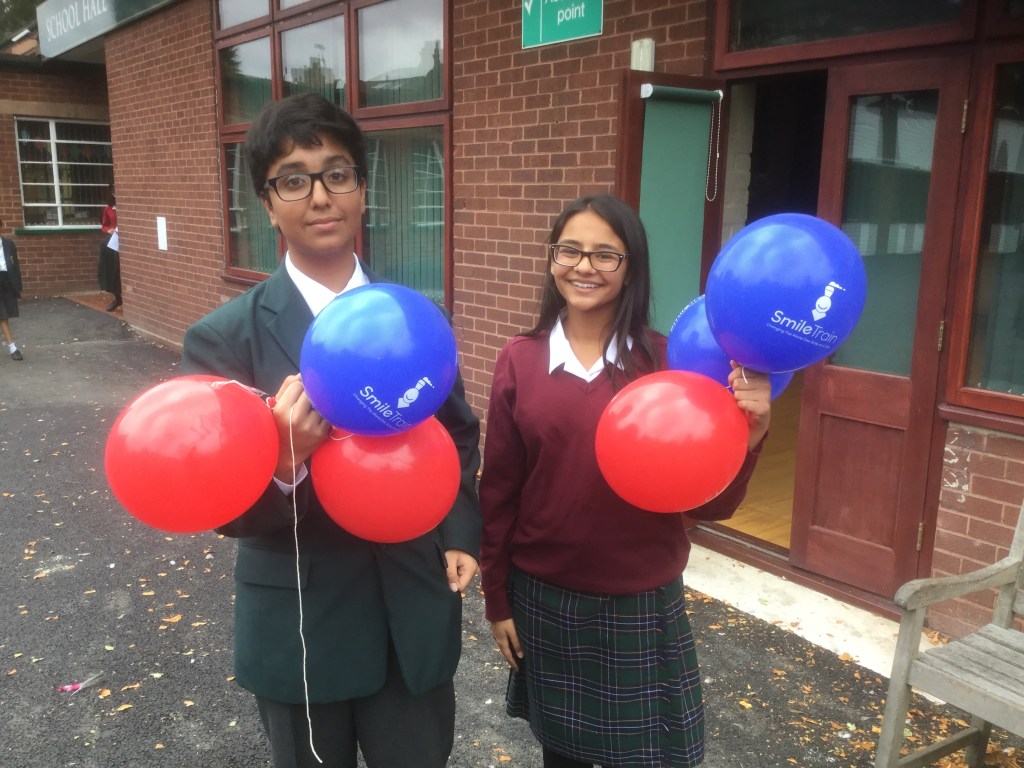 We're celebrating World Smile Day by Hosting 'Raise a Cuppa. Raise a Smile' fundraising events in School to support international children's charity, Smile Train.
Led by our Charity Fundraising Group, pupils have been buying cups of tea and hot chocolate and biscuits during break and lunchtime and we also held a 'Make Mr Walker smile' competition. The Senior pupils lined up to tell jokes in attempt to make our Head of Maths smile. Well done to Roman in Year 9 and Joel in Year 7 who were the only people to succeed!
Published on: 7th October 2016