Rain no hurdle for Y6 challengers!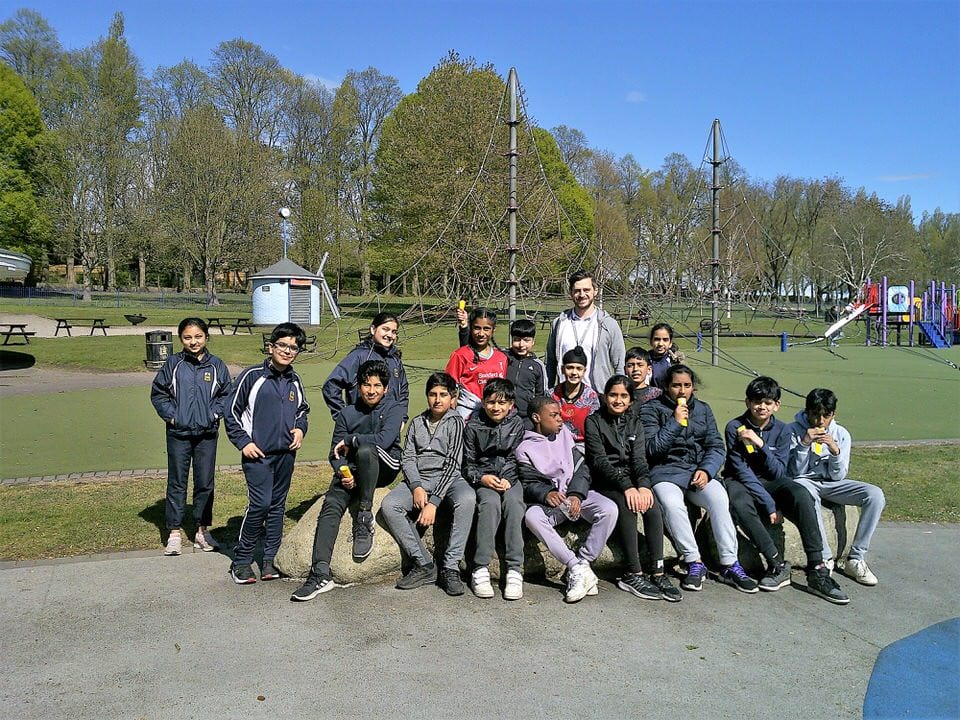 Year 6 embarked on the second chapter of their Hydesville Challenge last Thursday – a sponsored walk in Walsall Arboretum to raise essential funds for Cancer Research UK.
After collecting countless sponsors, the pupils set off full of energy, determination and good spirit. Within an hour, however, the torrid combination of heavy rain and hail forced them to dig deep. In the afternoon, wonderful weather lifted spirits once more and allowed pupils to complete an impressive number of laps. With each lap measuring 0.82km, a total of 316 laps were completed, covering a total distance of 259km (162 miles). Well done everyone! Thank you for your sponsorship and to Miss Bowdige for organising this wonderful event.
Published on: 11th May 2021