Putting mental health on the timetable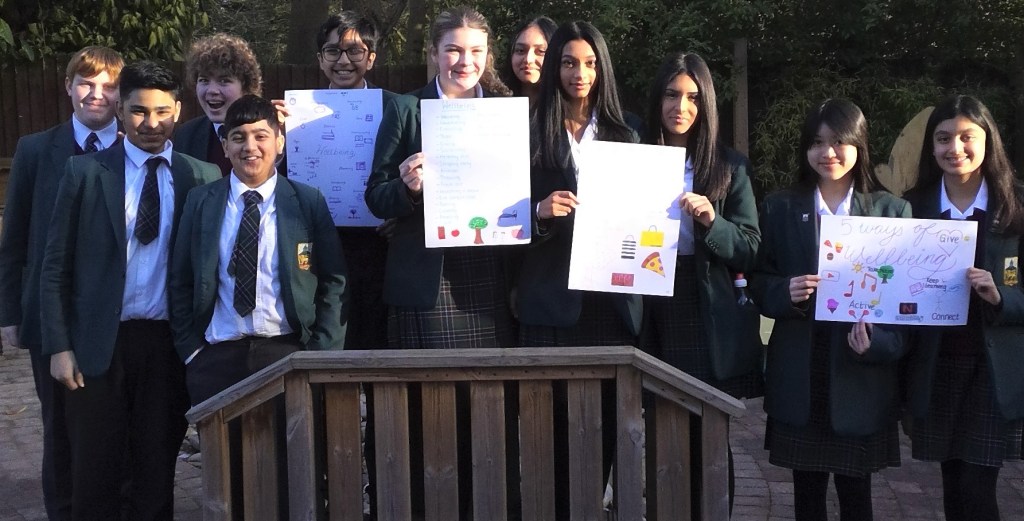 Class 2S ended Children's Mental Health Week with a fantastic assembly this morning. The pupils spoke so eloquently about the importance of looking after our mental health and being kind to each other.
It's been a busy week across the school, with mental health firmly on the timetable. As well as yoga sessions, pupils have also been creating wellbeing posters and taking part in lots of engaging activities in their form groups.
Children's Mental Health Week may be coming to a close, but mental health is always on the agenda at Hydesville. We are a kind and close knit community and always look after each other.
We hope you all have a lovely weekend and spend time doing things you all enjoy.
Published on: 10th February 2023