Pupils receive passport to learning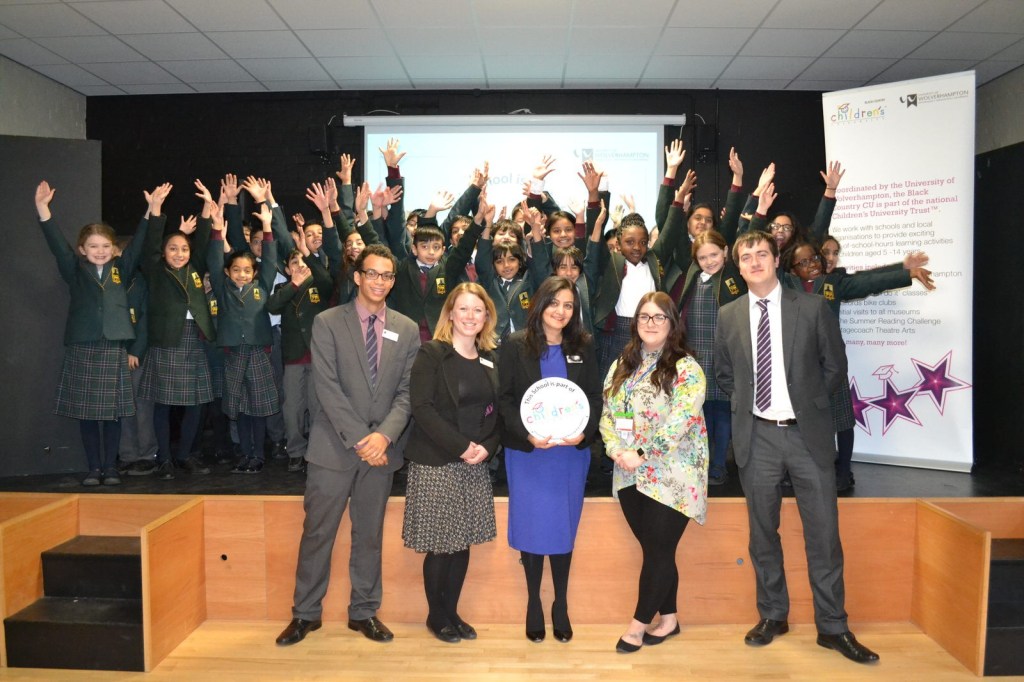 A venture inspiring pupils in Year 3 and Year 4 has been officially launched in school.
The Black Country Children's University (BCCU) has given each pupil a 'passport' which will enable them to collect stamps for the hours of learning activities and experiences they are involved in outside school. Once they fill up their passports with stamps they are rewarded with awards and certificates and if they collect the highest number of stamps they will graduate at a ceremony like a real university student.
Assistant Headteacher at Hydesville Tower School, Manjit Chand, explains: "At Hydesville Tower School we are committed to raising the aspirations of children.  The Children's University is an excellent opportunity for our pupils to take part in, and be rewarded, for interesting and fun activities outside of the school curriculum.
"We firmly believe that this learning experience, together with their already enriched school life, will help our pupils become more inquisitive, confident and independent learners and help them to unlock their full potential."
Coordinated by the University of Wolverhampton, the BCCU is part of the national Children's University Trust™ which is an international organisation aiming to promote social mobility by providing high-quality, exciting and innovative out of-school-hours learning activities to children and young people.
Published on: 23rd March 2016