Pupils get set to become future sports leaders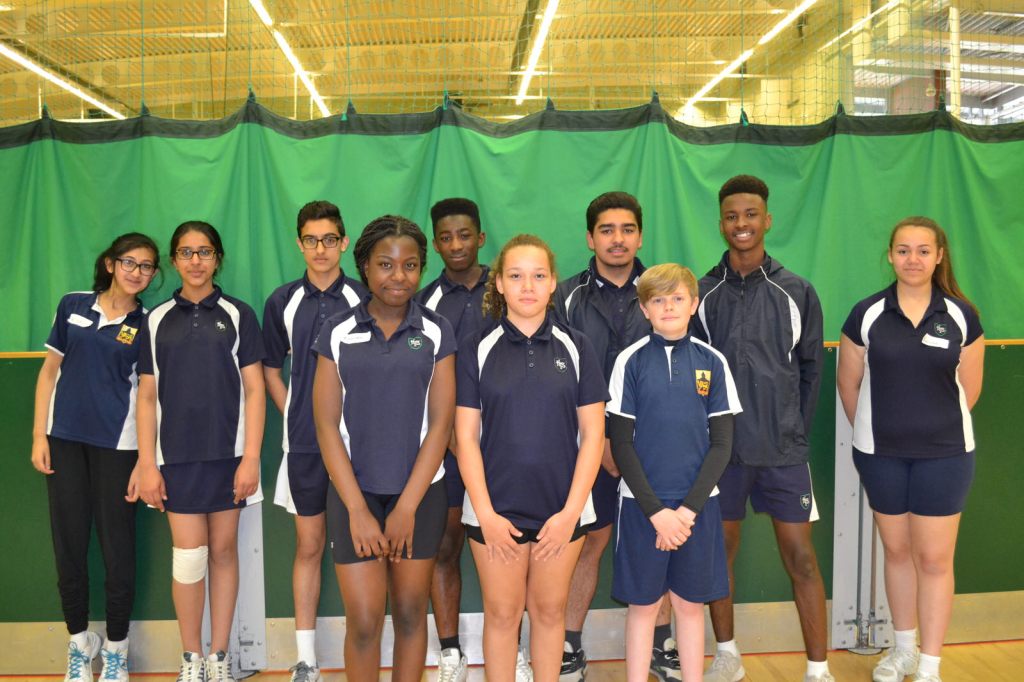 A group of pupils from Year 9 and 10 are aspiring to be future sports leaders after attending a Leadership training workshop this week.
The sporty bunch were nominated by PE teachers Miss Fairbrother and Mr Lawrence and spent an afternoon at Wolverhampton University along with pupils from other local schools.
The event was delivered by Streetly Academy, as part of the national Youth Sport charity's Trust Sporting Promise programme, and saw the group trying their hands at a range of new and unusual sports including dance cheer, ultimate frisbee and jump rope.  The afternoon also involved a number of hands-on leadership sessions including motivating teams.
Miss Fairbrother explains: "Our pupils really enjoyed the event and are now equipped with a number of skills that will be applied back in school.  Going forward, we will be asking them to set up a programme of new extra-curricular clubs that will be open to pupils across the school to inspire them to take on new challenges and try sports they've not done before."
Published on: 28th April 2016