Pupils become evacuees!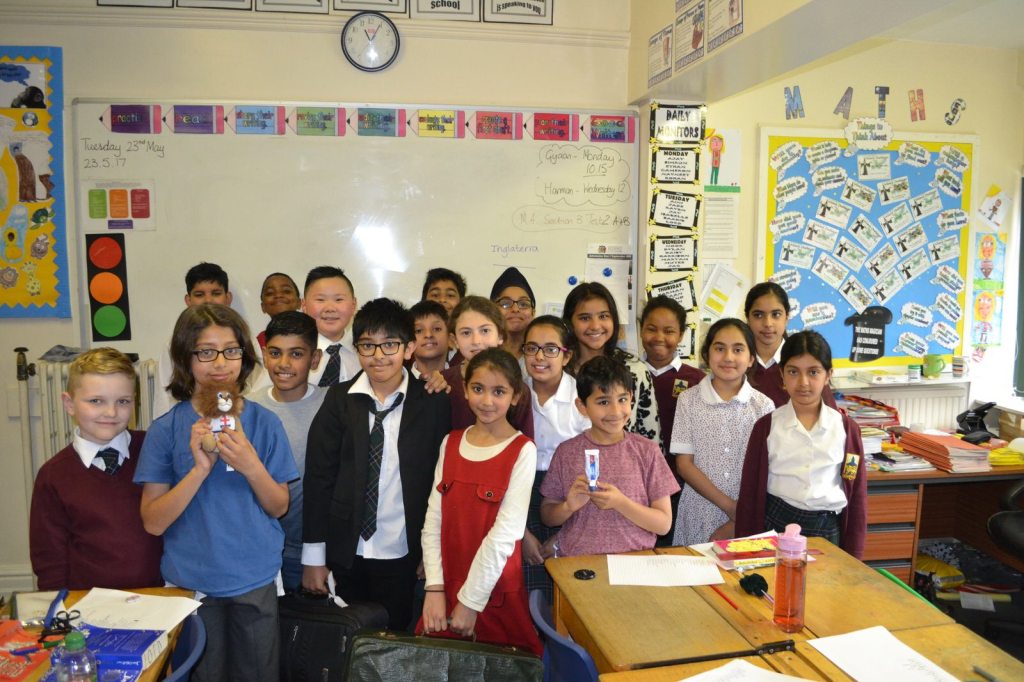 Pupils in Year 5 became evacuees this week!
They have been studying extracts from Goodnight Mister Tom by Michelle Magorian so Mr Leslie asked them to pack a suitcase as if they were evacuee children during World War Two, leaving home in the city for the safety of the countryside.
The pupils also researched reasons for mass evacuation and gave a range of responses to suggest how the evacuated children may have felt about their situation.
Published on: 26th May 2017