Public Speaking Success for Senior Boys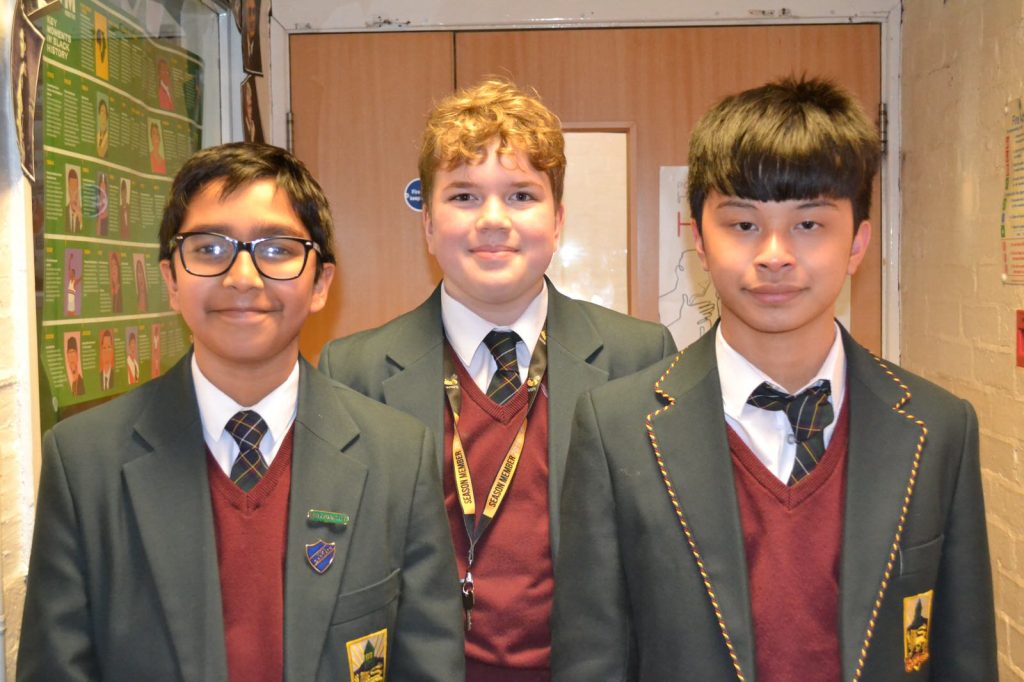 Congratulations to Senior School pupils Cedric, Nilesh and Zach for getting through to the next round of the ESU Public Speaking competition.
Nilesh gave a speech on 'Should English be the universal language?' while Cedric chaired the opposing team's speech and Zach asked questions.
They utilised their verbal and communication skills in an exemplary way, having to understand the challenges of the debate online and respond accordingly.
The judges commented on their maturity, as the youngest team in the competition, and we look forward to attending the second round of the competition in January!
Published on: 25th November 2021