Prep pupils strike a pose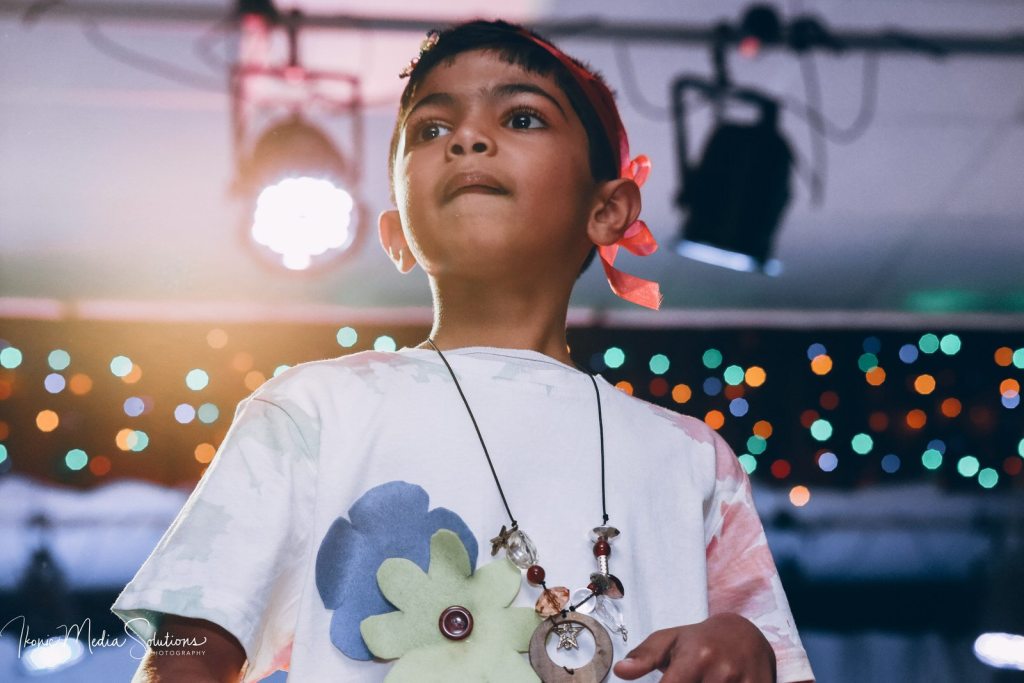 The glamour of the Milan catwalk came to Hydesville as Prep School took to the runway for our 'Creative Couture Fashion Show'.
Surrounded by adoring fans and relatives the classes took it in turns to display their creative brilliance, proving that inspiration, creativity, enthusiasm, energy and daring to be different are true ingredients for success!
The children rose to the challenge and created the most fantastic designs within different themes for each age group – from our Reception family of high society Parisian felines to Year 1 and 2's butterflies and Year 3's ocean inspired collection.
Year 4 took us on trip down memory lane to the groovy 1960's with their tie dye t-shirts, Year 5 turned to High Society glamour with top hats and tails and Year 6 concluded our show with a magical masquerade.
Our glamorous compère, Mrs Whitehouse, said: "We hope parents and other invited guests enjoyed the wonderful display of Hydesville's talent.  A huge thank you to pupils and staff for producing such outstanding work.  We nurture creativity which is respected in many disciplines and professions across our School."
Check out our gallery of images here.
Thank you to Ikonic Media (Diven Laxman) for capturing these wonderful images.
Published on: 1st November 2017