Post 16 support for Year 10 pupils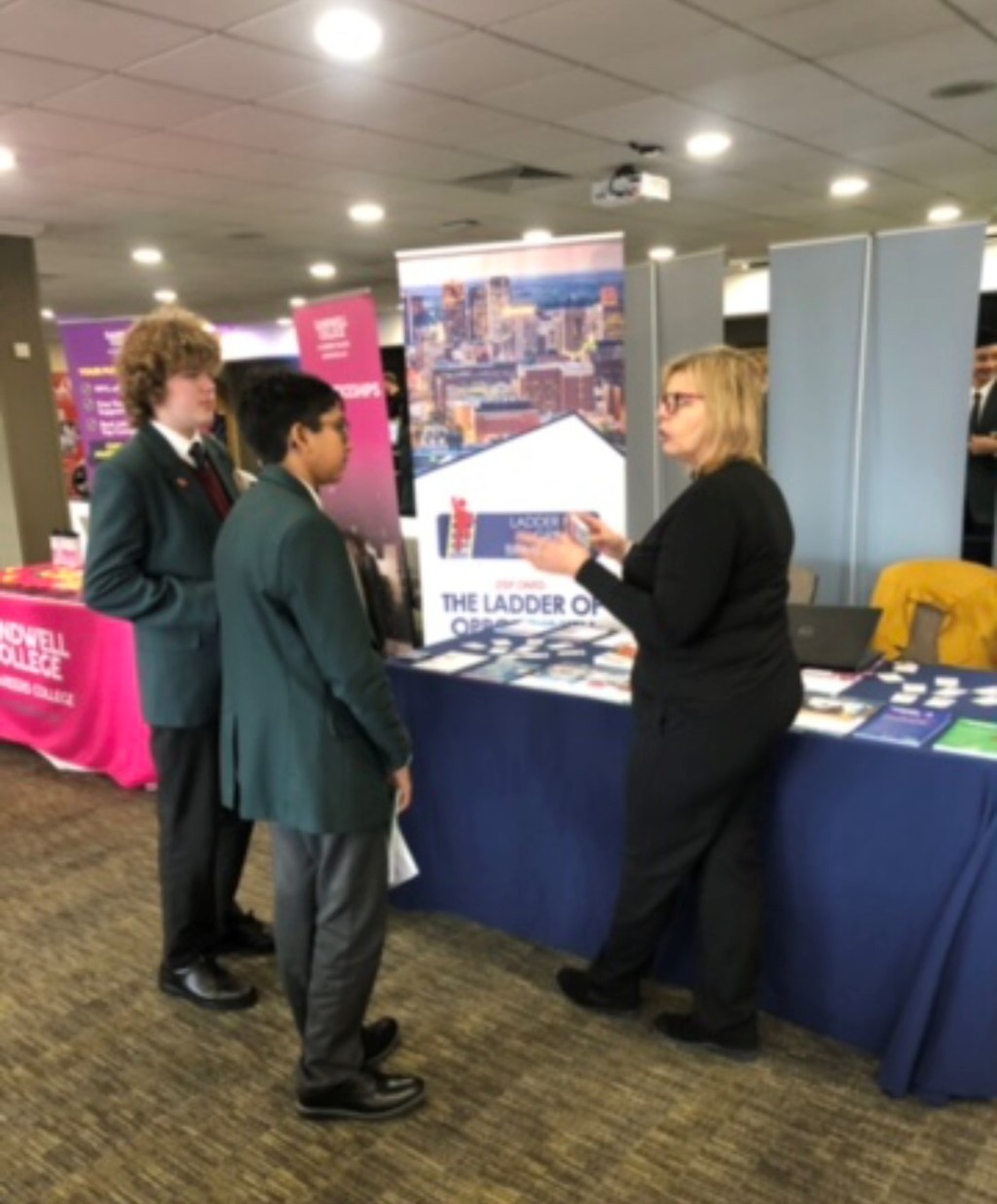 As pupils progress through our Senior School, we spend a lot of time preparing them for the next stage of their academic journey. As part of this programme, Year 10 attended The Real Apprentice Event at West Bromwich Football Club last week.
Organised by The ApprenticeWorks, the event gave our pupils the opportunity to meet experts from employment, education and training providers and ask questions about apprenticeship & pre-apprenticeship opportunities. They also found out about different careers and alternative post 16 pathways.
Published on: 14th November 2022