Parents rate Hydesville Nursery as one of the Top 20 nurseries in West Midlands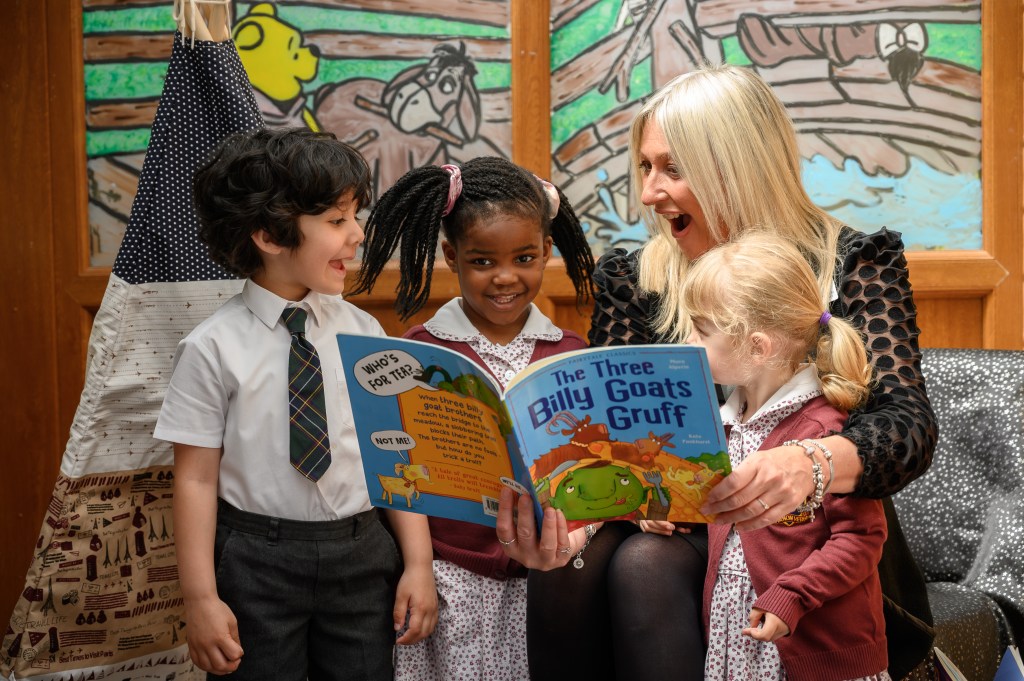 Parents have rated Hydesville Tower School in Walsall as one of the Top 20 nurseries, out of 597 early years' settings in West Midlands.
The top 20 nurseries in West Midlands have received an award from the leading day nurseries reviews site, daynurseries.co.uk, with the award based on the nursery's reviews from the children's families and carers. The nurseries were rated on overall standards, facilities and outside space, learning, resources and equipment and ICT, care, activities, staff, food and nutrition, management, cleanliness, safeguarding as well as value for money.
Amanda Hopkins, reviews manager of daynurseries.co.uk, said: "We would like to congratulate Hydesville Tower School on being rated by parents as a top nursery in West Midlands! Being chosen as one of the best nurseries in the UK by family and carers of children that attend the setting is a huge achievement.
"Our award is recognition from parents and carers that this nursery is offering their children a high standard of care that is key to their social and emotional development as well as their learning.
"We hope these awards give parents that much needed guidance in choosing the right nursery for their child."
Sam Smith, Head of Hydesville Nursery, said: "We are absolutely delighted to receive this award for the second year running. It is a huge honour to be recognised and this is testament to the hard work and dedication of the Hydesville Nursery team. We are lucky to have such wonderful children and supportive parents who clearly value and endorse our hard work and special nursery environment."
To see Hydesville Tower School's reviews go to https://www.daynurseries.co.uk/daynursery.cfm/searchazref/65432206720
Published on: 28th June 2022