Nursery's Show & Tell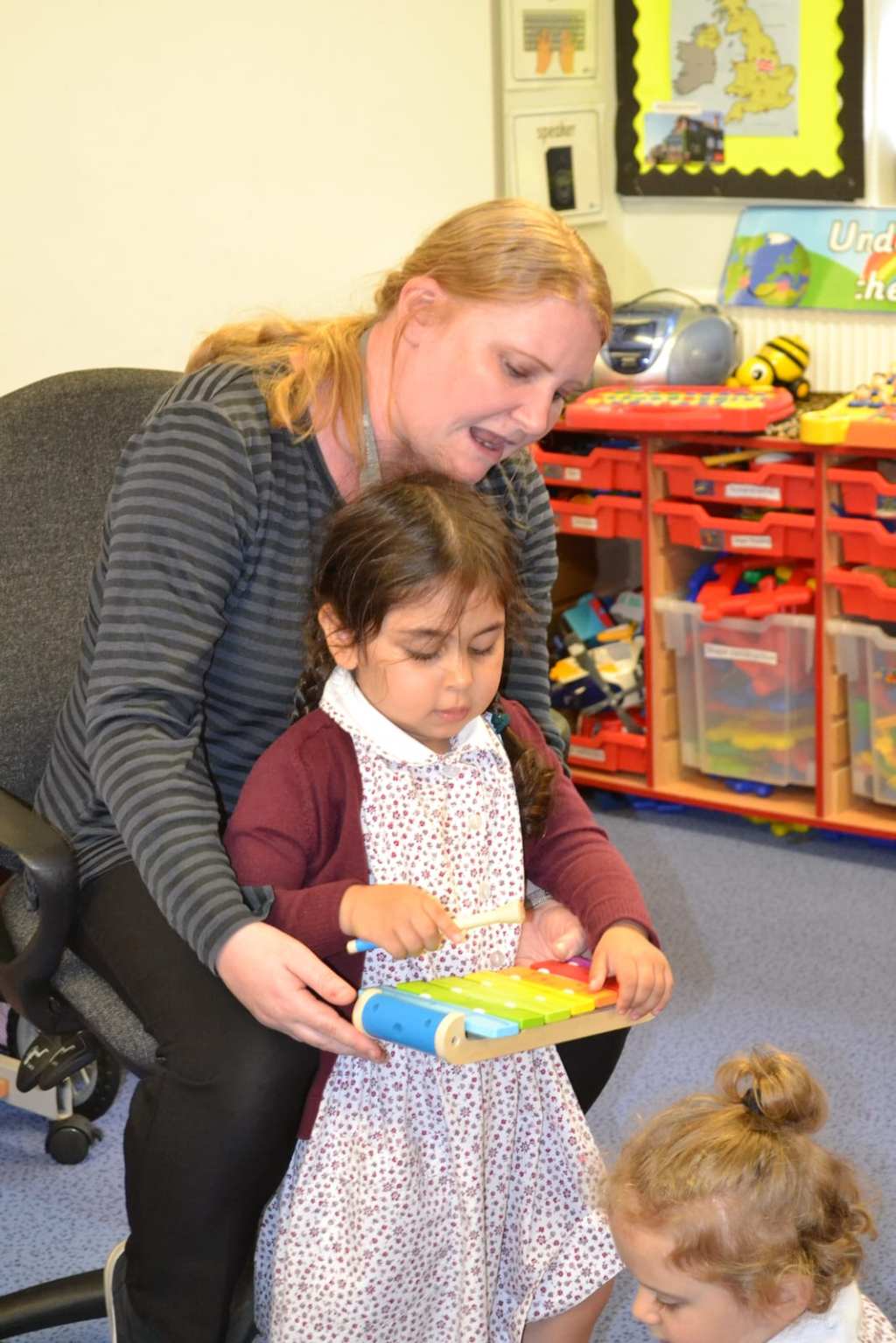 Children in Nursery had a great time sharing special items from home with their teachers and friends at Monday's Show & Tell lesson.
The children bought in lots of cherished possessions including their favourite toys, books and teddy bears. In groups they explained why they had chosen their item and what it means to them.
Show & Tell will take place weekly, and will help with enhancing children's speaking and listening skills, and help them to develop confidence in sharing their interests and thoughts with their friends.
Published on: 25th September 2019