Nursery's Group of the Week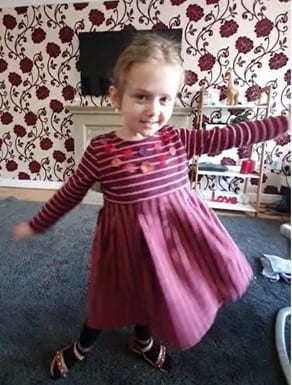 Well done to Purple Group, who are this week's Nursery Group of the Week.
This week the children have been doing activities around Goldilocks and The Three Bears, shape sorting and junk modelling. We even had a live view show and tell and enjoyed Jasmine showing us her piano!
All the children have been working hard and Mrs Ward is very proud of them all.
And Mrs Willis has chosen Lilianne from Blue Group as Star of the Week for having a fantastic attitude every single day towards her online learning. Well done Lilianne!
Published on: 15th May 2020