Nursery's Dough Disco Day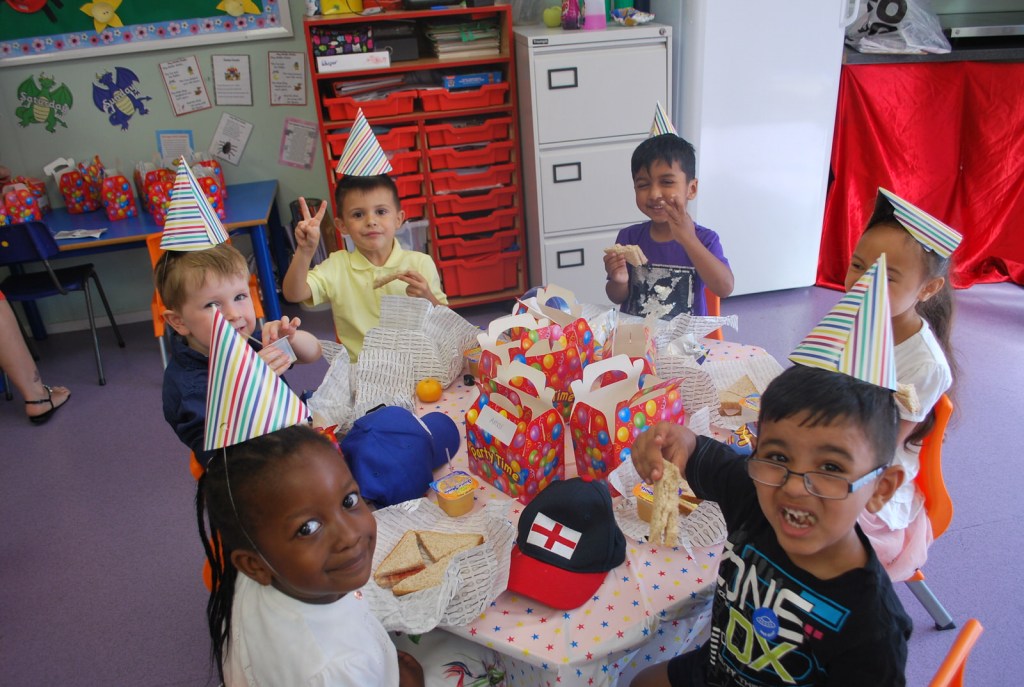 Nursery children had such a fun time on 'Dough Disco Day' when they enjoyed a party lunch and a fun-packed afternoon of activities based around play-dough.
Every week children participate in 'Dough Disco,' so this was the celebration party to conclude our initiative.
The importance of play-dough in children's learning is essential for fine motor skills and the strengthening of muscles.  It is also lots of fun!
Thank you to all the children for making it such a success.
Published on: 25th June 2018