Nativity shows kick off Christmas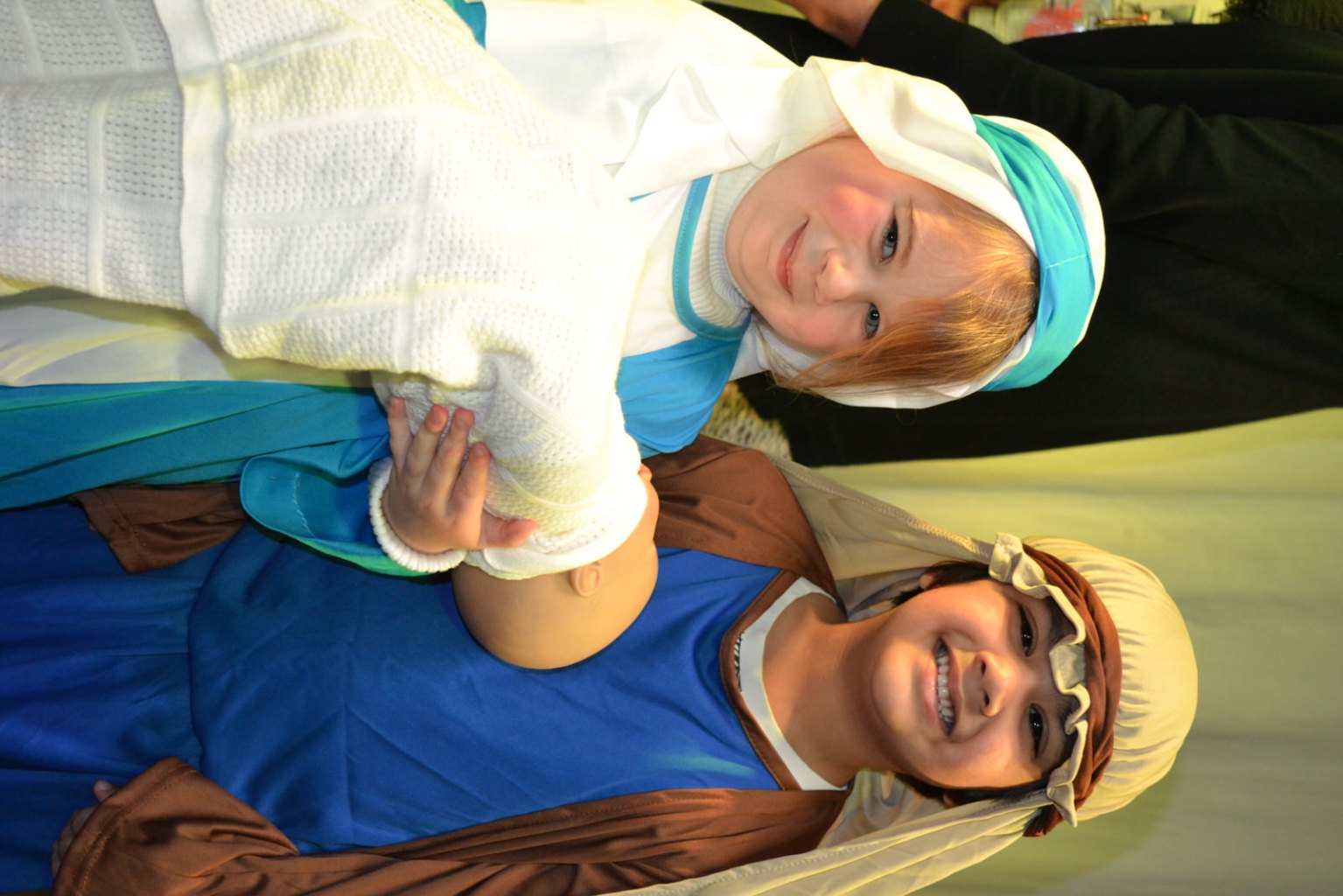 Pupils in Hydesville Nursery, Reception, Year 1 and Year 2 took to the stage last week for their annual nativity plays.
Our youngest children kicked off the week with 'A Really Noisy Nativity,' telling the Christmas story with gusto! It certainly was a noisy affair, with lots of sound effects using hands, feet, voices and instruments.
Year 1 & 2 performed 'A Midwife Crisis', a delightful modern nativity play about a busy midwife. With the help of a very flustered midwife and her put-upon donkey Steve, the Nativity story unfolded in a hilarious but thought-provoking script with some fun and catchy songs.
It was clear that all the children put in lots of hard work with each and every one of them shining.  They were all clearly spoken, vocal and oozed self-confidence.
Thank you to parents and members of the Hydesville family for coming along and supporting your children; we hope you enjoyed the shows.
Published on: 12th December 2022