National Apprenticeship Week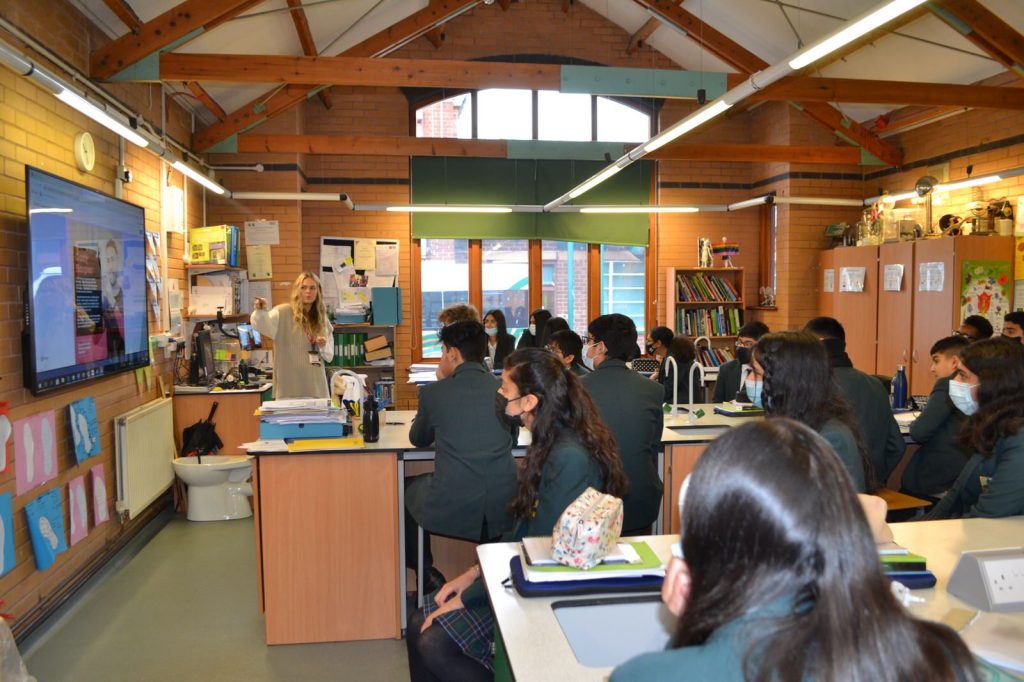 It's National Apprenticeship Week and Senior School pupils have been learning
about
apprenticeships in their PSHE (personal, social, health and economic education) lessons throughout the week.
Pupils in Year 9 & 10 were also fortunate to have a visit from Gerda Jonaviciute from Walsall College.
They found out more about the various apprenticeships available to them so that they are well prepared for the next stage of their lives. They also discovered more about the benefits of doing an apprenticeship, such as the opportunity to earn while they learn and develop essential skills and knowledge they need for a future career.
You can find out more about apprenticeships here:
https://www.nationalapprenticeshipweek.co.uk/
Published on: 10th February 2022