Meat Free Tuesdays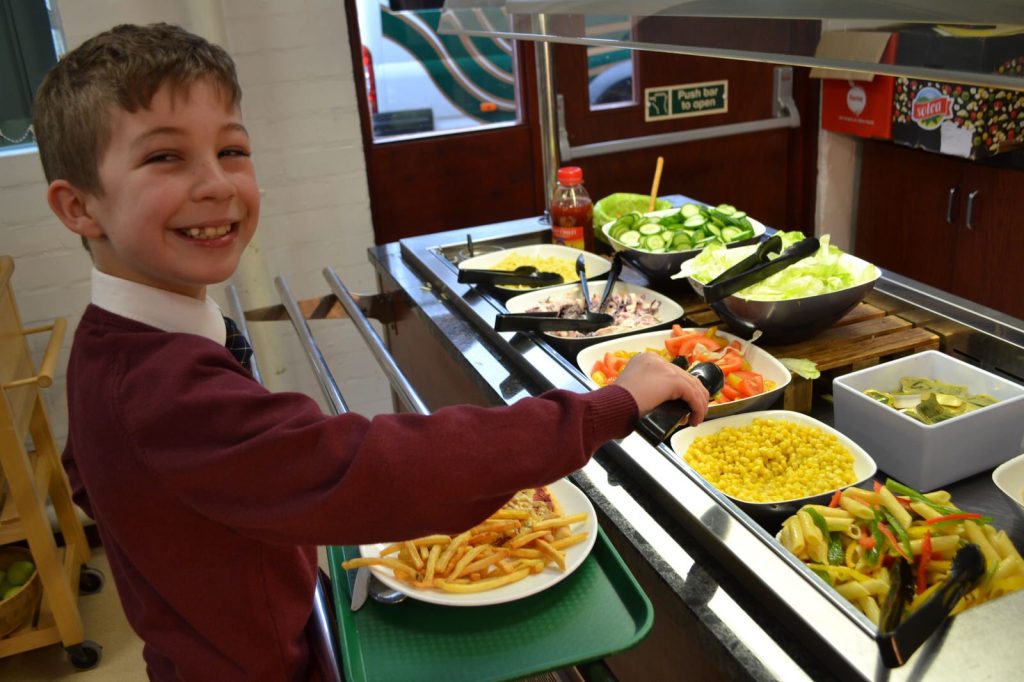 Hydesville Tower School in Walsall is very excited to announce Meat Free Tuesdays, an initiative to encourage pupils and staff to have a healthier diet, save animals and the planet for at least once a week.
The idea of a Meat Free Day at Hydesville came about by Shaan Dulay in Year 5 and is supported by his fellow pupils in the Eco-Committee.
Headmaster, Mr Honey, explains: "We have been delighted by the pupil-led initiative to start an Eco-Committee. There was an immediate desire for many children to be involved, and they have been supporting a range of issues including litter picking, reducing plastic waste and looking at our carbon footprint. Whilst electric minibuses and solar panels may be a little way off, we have keen pupils putting the important issues at the forefront of our discussions.
"Shaan spoke with our Catering Manager, Mr Long, and me regarding the Meat-Free initiative. We were happy to make the changes and see how the pupils responded. If we reduce the dependency on animal farming for one day a week, the potential impact on the global climate could be significant."
Hydesville's first Meat Free Day took place yesterday and was a huge success! We will be trialling it every Tuesday for the next four weeks.  Please check out the menus here https://www.hydesville.com/school-life/chartwells-nutrition/
We hope the initiative continues to receive positive reviews, there were certainly some happy faces yesterday!
Published on: 26th January 2022