Maths Library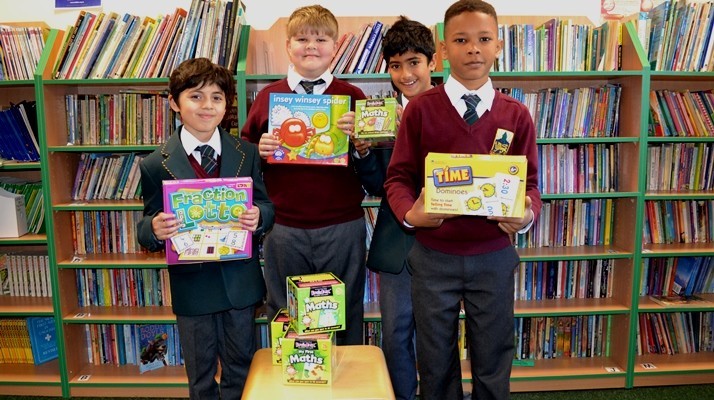 Books are no longer the only items pupils can borrow from our Prep School library since Year 5 teacher Mrs Kenton turned a corner of the room over to maths games.
With the help of their teachers, pupils can borrow a game of their choice to take home to play with their families. The aim is to to develop their problem-solving, mathematical and analytical skills whilst, at the same time, involving their parents and other relatives in their learning.
The games are categorised by age and ability to ensure children choose those they will get the most out of.
Mrs Kenton, Prep School Maths Coordinator, said: "The maths library has already proven popular amongst the children, so it's got off to a great start."
Published on: 11th November 2015