Match report: St Georges football fixture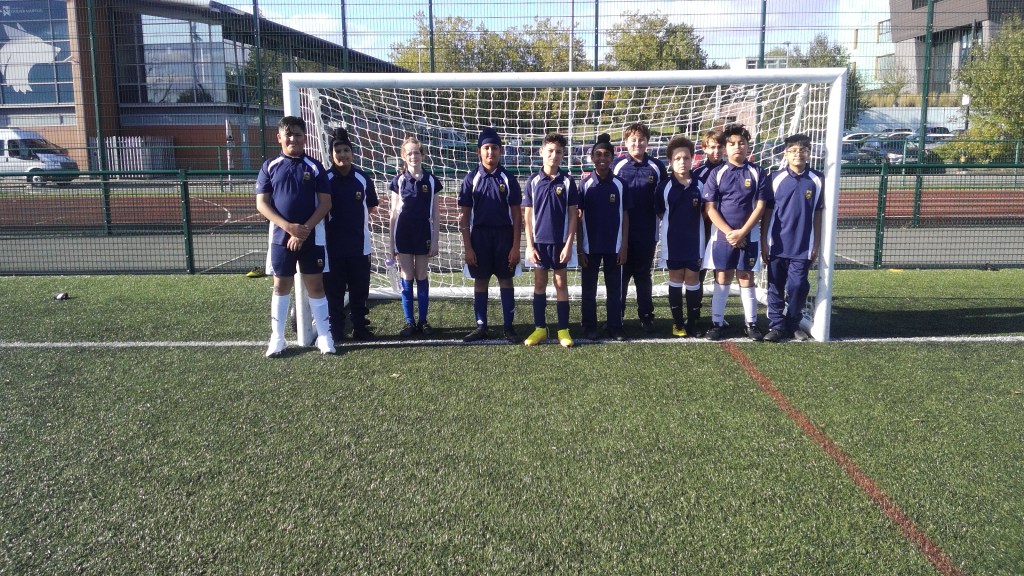 Well
done to our Year 7 football team who put on a brave performance against St George's School yesterday.
Despite losing 3-0, our team battled throughout, and never gave up.
Deniz had a brilliant match at centre back, defending well and making some great tackles at key moments throughout the game. St George's had a few talented players who struggled to get past Deniz!
Another standout performer was Rathan, who made some great passes during the game.
Well done Team Hydesville for your resilience and determination.
Published on: 11th October 2022