Marking Anti-Bullying Week across the Hydesville Family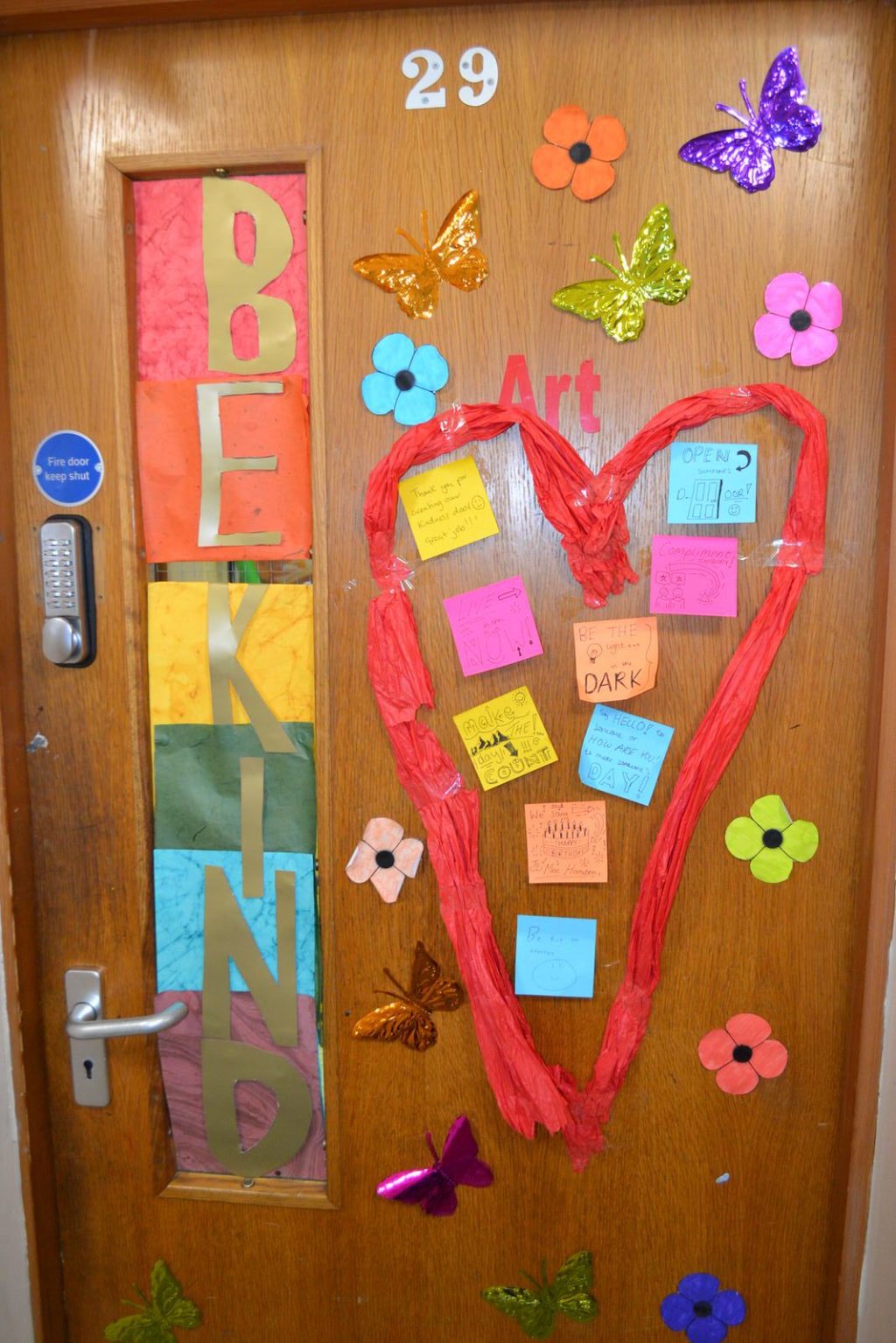 We have been supporting Anti-Bullying Week across the whole school.
The theme of this year's campaign is 'one kind word'.  Kindness is more important today than it has ever been. The isolation of the last year has underlined how little acts of consideration can break down barriers and brighten the lives of the people around us.
Pupils across the school have spent the week discussing bullying and the importance of being kind to each other. Children have demonstrated a real appreciation of treating others in the right way and for ensuring their behaviour towards others displays kindness.
Nursery have been talking about to kindness and being a good friend. The children cut out pictures of acts of kindness and distinguished between good friend and bad friend actions.
In the lunchtime Lego Club children have been making anti-bullying models.  James made a pair of odd socks!
5k led on a super assembly today and focussed on the importance of being kind.
In Senior School, pupils created 'kindness doors' where they wrote down something that someone has done for them on a post-it note, and stuck it onto their form room door.
What a busy – but kind week – in the #Hydesvillefamily!
Published on: 19th November 2021