What makes Hydesville the best school in Walsall?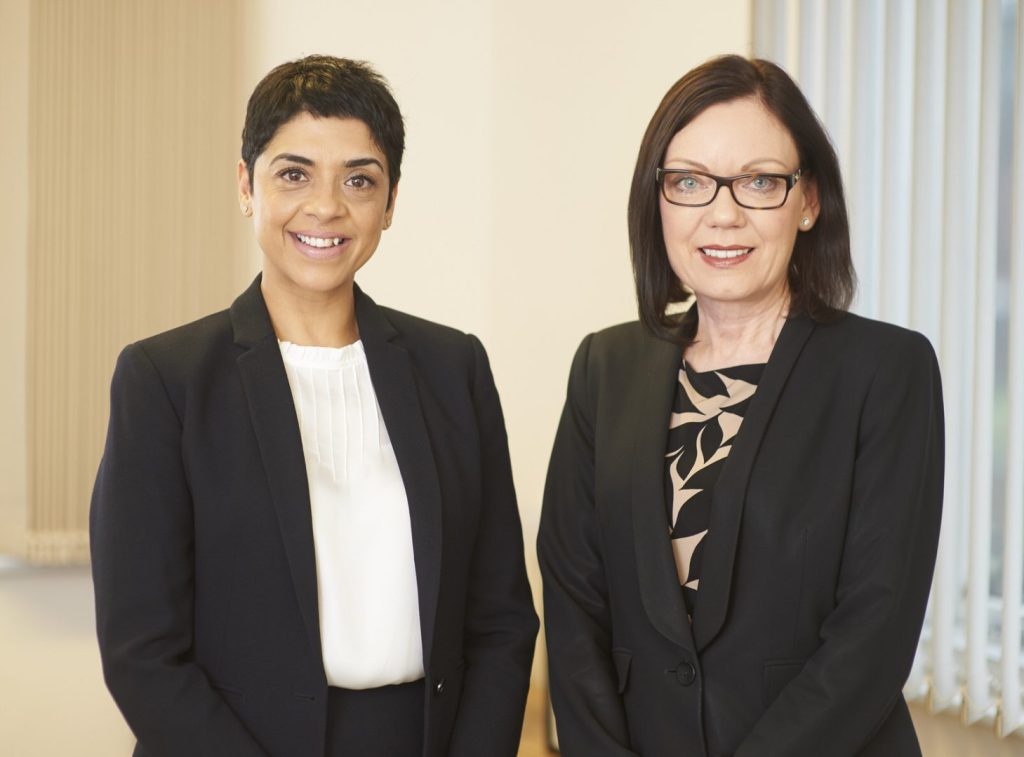 Choosing the best school in Walsall for your child is one of the most important decisions you'll make as a parent. From the moment they begin their educational journey in nursery, all the way up to completing their exams in senior school, the staff at your chosen school will play a huge part in their lives. We're not just talking academic support either; they will ensure your child is encouraged to grow, learn, laugh, form friendships, develop a wide range of interests and become confident, tolerant, kind and bright individuals.
This ethos is at the centre of everything we do here at Hydesville – but that's just one of the things that make us the best school in Walsall. Here are a few of the top reasons for paying us a visit to see what we can offer you and your child:
Small class sizes and a high staff-to-student ratio.
When choosing a school for your child, it's understandable you'll want your son or daughter to be recognised, understood and nurtured as an individual. We believe the best way of doing this is to keep class sizes small, so our teachers can truly get to know each student and their unique strengths, weaknesses, aspirations and interests. This allows us to offer individualised learning packages, tailoring our support and teaching to suit each pupil's needs, and enabling us to offer timely intervention where required. In this way, no child falls behind expectations and every student's progress is monitored and addressed effectively across the school.
Seamless continuation from ages 3 to 16.
We are the best school in Walsall for those that would prefer their children to enjoy a seamless transition from nursery, through prep school and on into senior school. Our outstanding pastoral teams are there with your children, guiding them through each step of the journey as they become well-rounded individuals with the world at their feet.
Brand new, superior facilities.
High-quality facilities are an important consideration when comparing schools in Walsall, and Hydesville has recently invested in an exciting new multi-purpose outdoor development for our students. Additionally, the school is positioned right next to the beautiful Walsall Arboretum where enrichment like picnics, sports days and Forest School activities take place.
Results that exceed expectations.
Whilst results are not everything when it comes to your children, Hydesville are one of the best schools in Walsall for academic achievement. Our senior school has a 100% GCSE overall pass rate and was ranked the third highest performing secondary school in the borough for Attainment 8 – achievement across eight qualifications including English and maths. Furthermore, when it comes to our MidYIS results – the assessment that predicts GCSE grades – all of our students exceed expectations.
Exceptional range of enrichment activities.
Whilst most schools offer enrichment activities, we pride ourselves on the diverse range of new experiences we provide for our pupils. For one lesson a week, students can choose an activity from our portfolio – from Chinese and photography in Prep School to sign language, bushcraft and STEM club in senior school.
Support for parents.
The right schools for your family are likely to be those that support parents as well as children. We pride ourselves on our ability to develop excellent relationships with families; ensuring parents are kept up to date with their child's academic achievements. Our teachers operate an open door policy before and after the school day, and we encourage parents to contact staff via email, if that suits their needs best.
Our nursery sends out curriculum letters each term as well as weekly newsletters informing parents what the children have learnt throughout the week. This allows parents to discuss these activities with their children at home, developing communication skills and ensuring parents feel fully involved in their child's learning. Feedback is offered to parents at the end of the school day and we provide a communications book which is checked daily, allowing parents and key workers to exchange messages.
Parents with children attending our prep school are regularly supplied with curriculum plans outlining the learning for each year group and are invited to weekly class assemblies to celebrate their children's performance. Additionally, project work in Year 6 ensures that all children have the opportunity to showcase mastery across the curriculum in areas that spark their interest, allowing parents to get involved with their children's learning.
Finally, our senior school offers sessions on supporting children with KS3 Maths and English as well as guidance on how to support pupils during key examination periods.
As well as doing our utmost to help parents get involved in their children's learning, we also invite families to join us for activities and social events throughout the school year.
If you want to apply to the best school in Walsall, contact us today.
Published on: 3rd May 2017