Local author visits KS3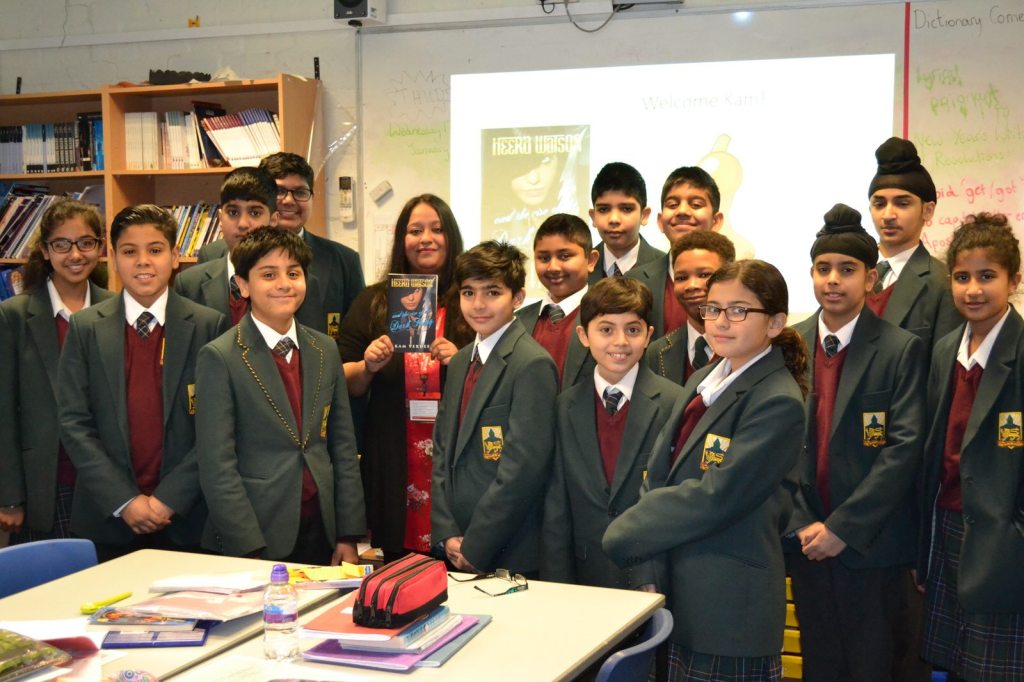 Pupils in KS3 had the opportunity to meet local author, Kam Verdee, yesterday, who talked to them about her debut novel 'Heera Watson and the Dark King'.
Kam offered writing advice to pupils, telling them to 'start in the middle of the action' to help to improve their own writing. She read from her novel and answered questions about the writing and publishing process. Many pupils purchased the novel and will be reviewing it for Kam as part of our Accelerated Reader programme.
Published on: 19th January 2018