Little fundraisers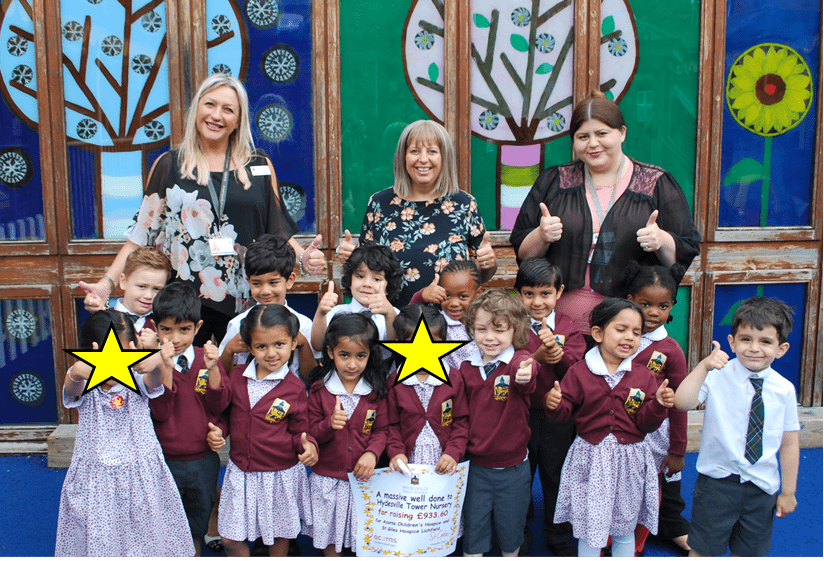 We wanted to share with you the amazing charitable work of our youngest children in school. We are delighted to announce that Nursery children have raised a colossal £933.60 as part of their well-being week activities.
The money raised will go to Acorns Children's Hospice in Walsall and St Giles Hospice in Lichfield in memory of our dear colleague, Mrs Whitehouse.
We are thrilled with how much the children have raised for these two amazing charities and the hard work they put into completing each activity. It has shown that even the youngest children in school can understand the contributions they make to the work of local community organisations
From all the Nursery Team here at Hydesville, we thank you for your support.
Published on: 15th July 2021