Let's Go Lego!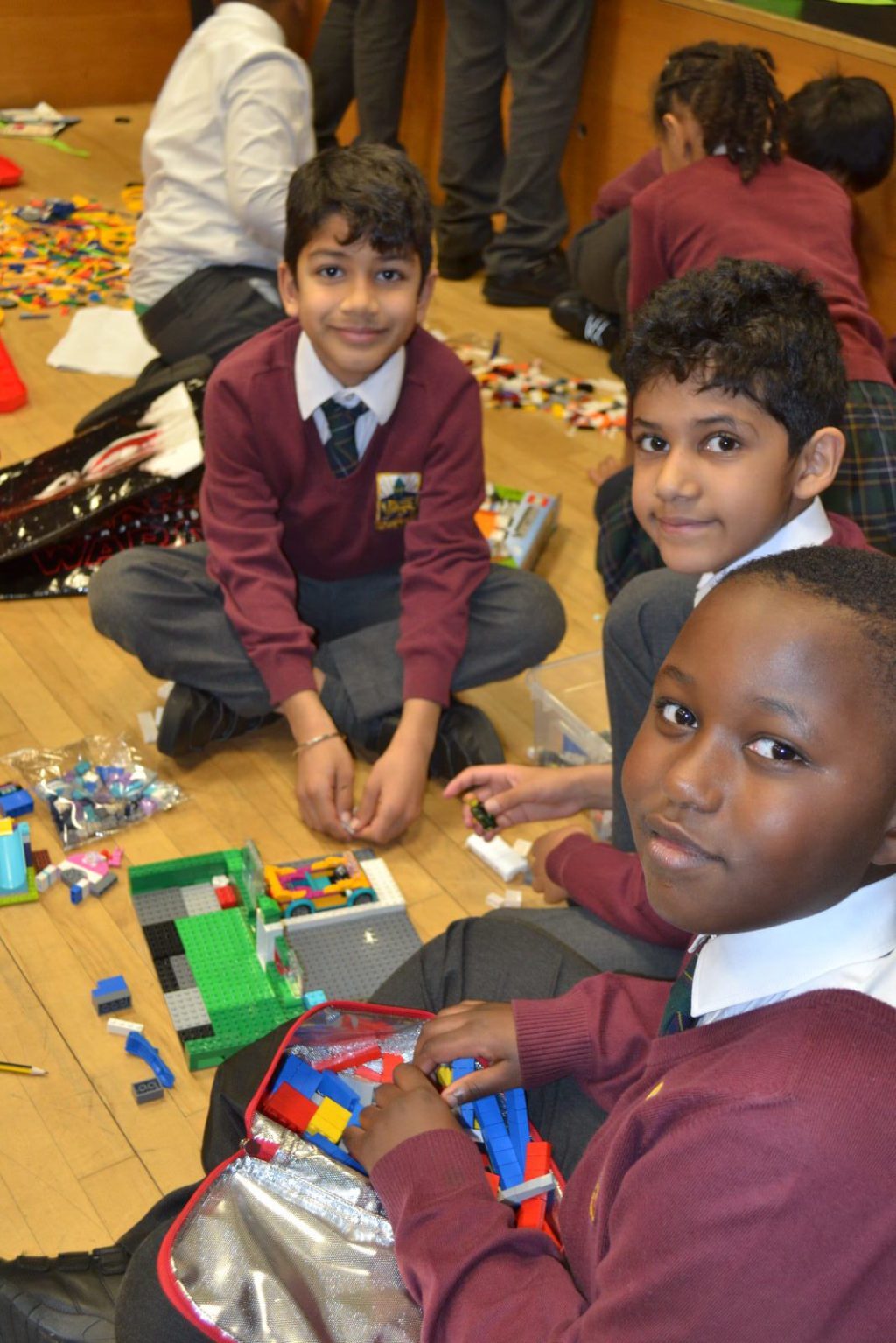 'Let's Go Lego' returned to Hydesville on the day we broke up for half term.
Pupils from across Prep School worked together in teams to create a model based on 'Hydesville in Storyland'. This year's brief was to create a design based on a known story with a reference made to our school and we are delighted to report all children rose to the challenge!
The finished pieces were then presented to the judges who awarded marks for the design, build quality, creativity, imagination and team work.
The overall winners in were:
Lower Prep – Snow White's House from 'Team Smoky Storm' in Reception (Dylan, Ted, Harnam and Zahra).
Upper Prep – Year 6 with 'Haunted Hydesville' (Avaran, Kimren, Jasveer, Susannah, Maaya, Anniyah and Mehtaab).
Awards for creativity and imagination were also given out to:
Lower Prep – 'Team Hogwarts' (Raheel, James, Arvind, Dhian, Dhiyan and James in Y2 and Avaani and Saranya in Y1).
Upper Prep – 'Hansel and Gretel Reloaded' (Gursim, Avnie Mae, Zara, Mayna and Simar in Y6), 'Fantasy Squad' (Brogan, Rianah, Tina, Iyla and Simran in Y4), 'The Wizards of Hydesville' (Ismaeel, Shaan, Karam, Laila and Martin in Y5) and 'Team Arash' (Subhan, Reuben, Haris, Aveer and Amar in Y3).
All the pupils did really well and we were very impressed with the children's creativity and imagination.
What a fun activity for the last week of day of the half term!
Published on: 4th March 2022