Key Stage 1 pair up for writing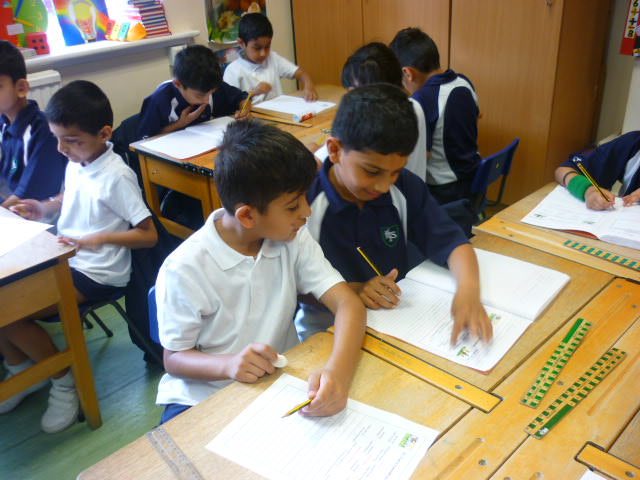 Pupils in Key Stage 1 enjoyed a morning of 'Sports Day' themed English and maths lessons. Children in Year 1 worked with a Year 2 partner to write an advert for the event.
The teachers were all astounded at the work they completed. It was a fantastic activity that was thoroughly enjoyed by all.
Published on: 16th June 2017