ISA Drama success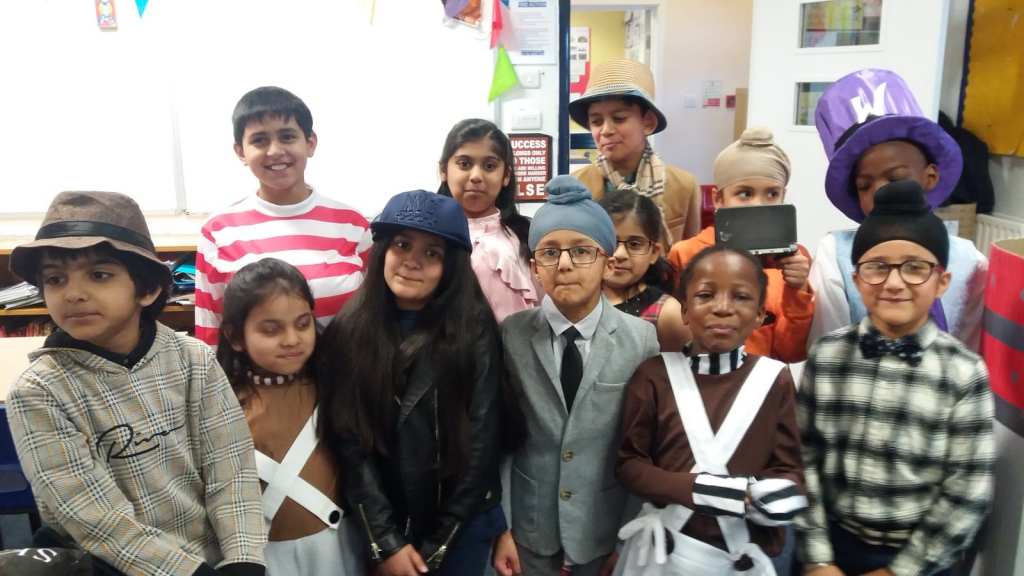 We are very proud of the Prep School Drama Club who took part in the Northern section of the ISA Drama competition in Chester last Sunday.
We were delighted to be involved in this national competition and perform alongside pupils from independent schools across the UK.
After months of rehearsing our pupils performed the chocolate room scene from 'Charlie and the Chocolate Factory' by Roald Dahl. Our young actors did not disappoint and parents were treated to a comic delight!
The cast was given some very encouraging positive feedback on their scene by their judge. Mr Leslie was delighted to report that the judge said our children worked well as a team and spoke clearly. He enjoyed the scene and praised Om's Augustus Gloop performance.
Mr Leslie would like to pass on his thanks to the cast, Miss Bowdige, Mrs Reece, Roy and Mike for giving up their time to assist in the production.
Published on: 29th March 2019