ISA Art success for Hydesville pupils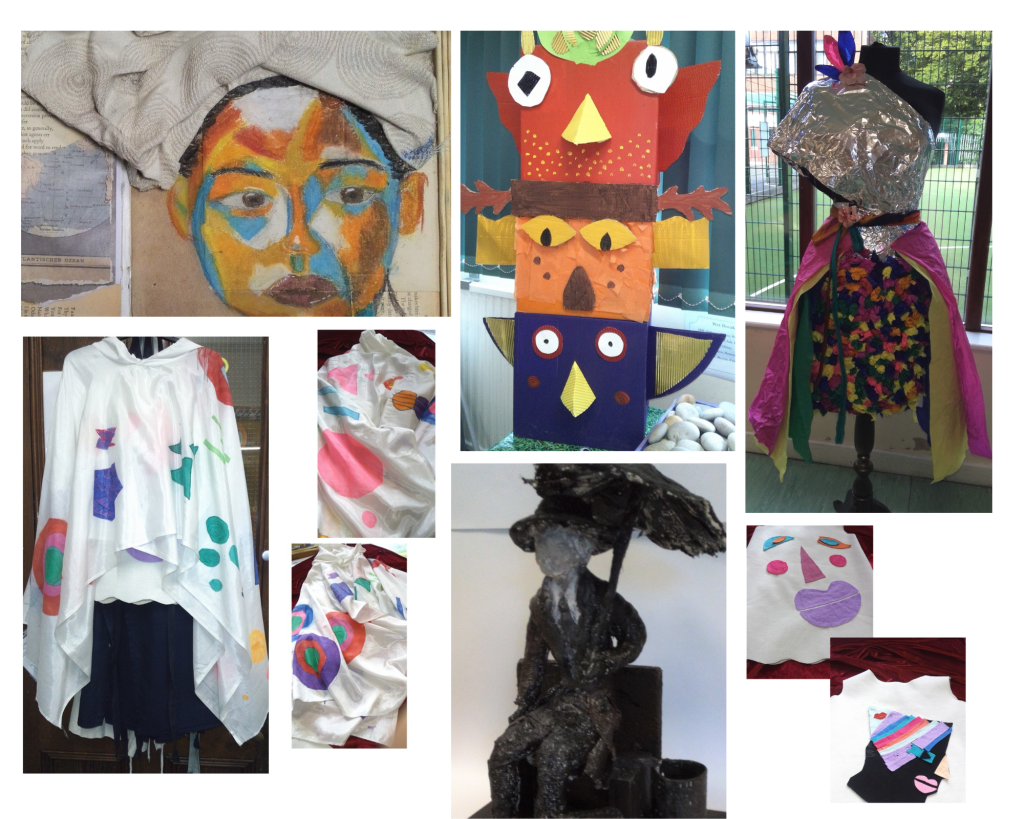 Hot of the press this week is news of Hydesville's success in the Independent Schools Association (ISA) Midlands Art competition.
We are delighted to announce that three of our pupils received first place:
Ore (Y10) – 1st in KS3 2D category
Alice (Y8) – 1st in KS3 Textiles
Susannah (Y7) – 1st in KS2 Fashion
These winning submissions will now be entered into the national finals next month.
Congratulations also to the following pupils (and Key Stage 2 group!) for being 'highly commended' for producing excellent pieces of work:
Hargun (Y10) – KS3 3D
Simran (Y5) – KS2 Textiles
KS2 group – for their 3D totem pole
Mrs Shaw, Head of Art in Senior School, said: "To receive regional recognition for the pupils' hard work is true testament to the creativity, talent and flair our pupils have. I am delighted they did so well, it was thoroughly deserved!"
Founded in 1879, the ISA represents the UK's best independent schools. The Art Competition is held annually and offers an opportunity for schools to showcase students' art and for teachers to share best practice and ideas.
Published on: 18th October 2022