#Inktober2020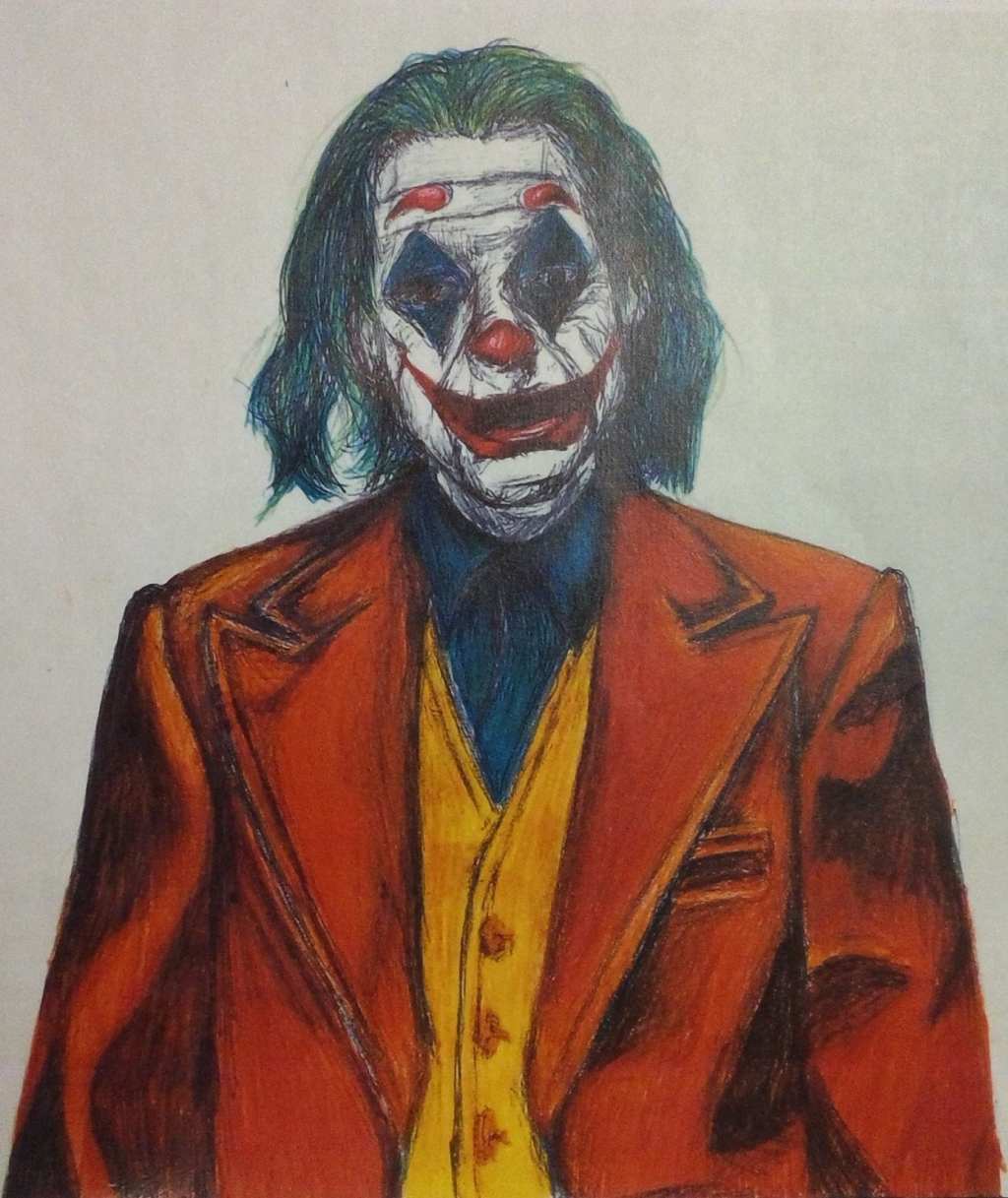 We continue to be blown away by our talented artists.
Senior School pupils took part in 'Inktober', which encouraged the development of some fantastic artwork through the medium of ink drawings.
It was a tough competition but in the end, Mrs Shaw and Miss Jenkins judged that Ayesha came third overall, whilst Inddy and Rohan shared first place.
As you will see from the photos of their designs, the quality of their work is further evidence of the superb art that Hydesville is increasingly known for. Simply stunning!
Published on: 27th November 2020