Hydesville's Adventures in Neverland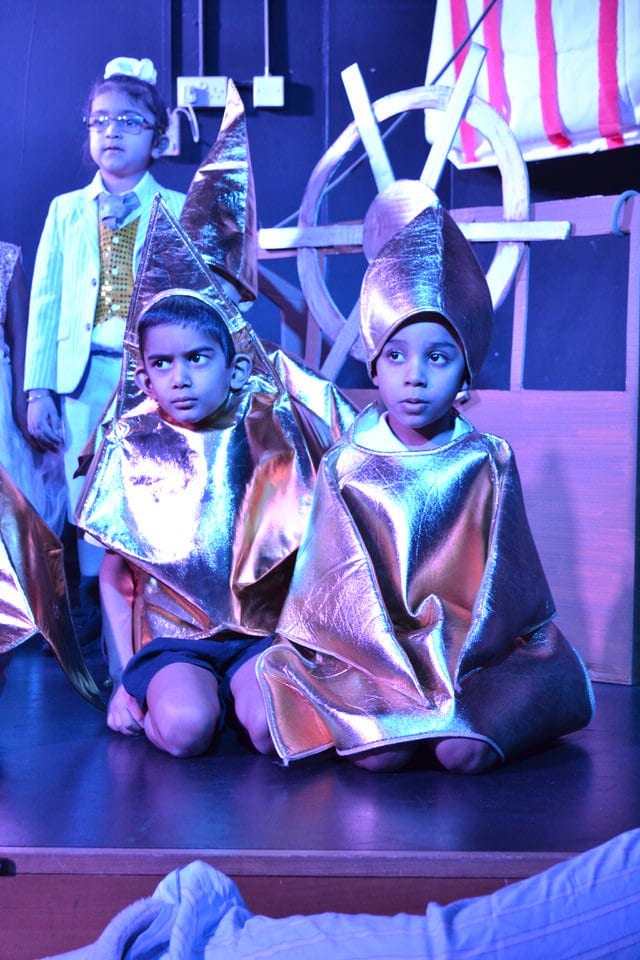 Ahoy me hearties…all aboard the Jolly Roger with Captain Hook and his motley crew!
This week, Prep School took to the stage for 'Hydesville's adventures in Neverland,' an adventure loosely based on J.M Barrie's 'Peter Pan,' written by Miss Bowdige.
Pirates, crocodiles, stars, shadows, clouds and lost boys made it onto the stage with stunning performances.
All children displayed confidence, resilience and determination and wowed us all with their fantastic singing, speaking and dancing!
Special thanks go to all parents for your support finding costumes and learning lines, teachers for all their extra efforts rehearsing with their classes and of course to our amazing, talented children.
Published on: 13th March 2020