Hydesville Tower School is opening its doors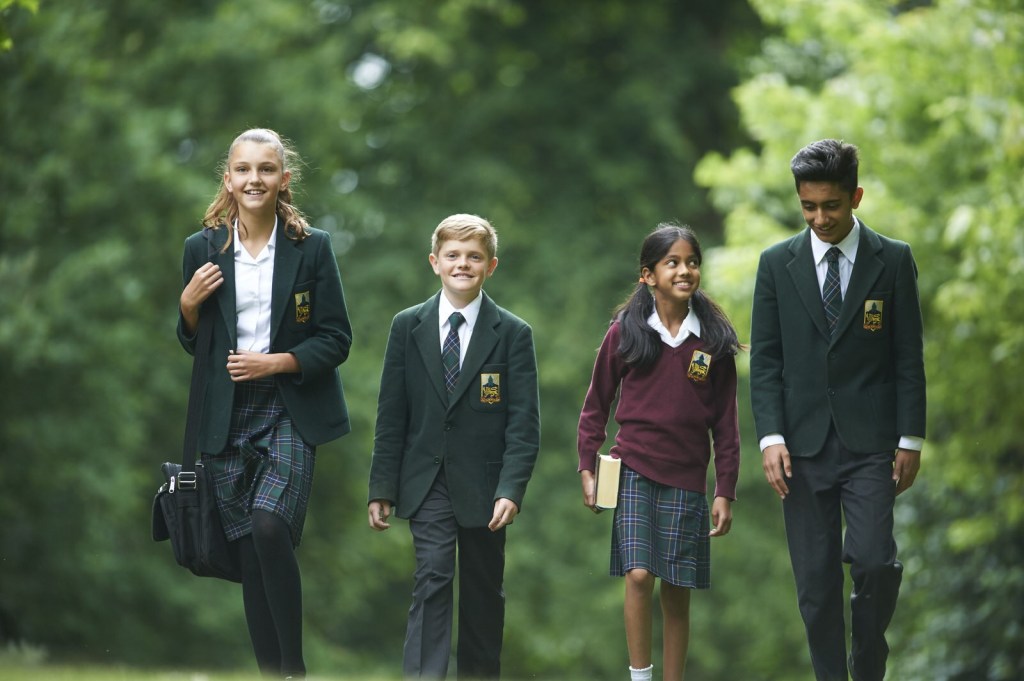 Taking place on Saturday 5th March, from 10am until 12 noon, our all-school Open Day will give would-be pupil's and their parents the chance  to find out more about the school, its amazing facilities, and outstanding achievements.
All areas of the school will be open, right from Nursery to the Senior School and visitors are set to be wowed with an array of presentations, activities and demonstrations.  Current pupils will take visitors on tours of the school and there will also be the opportunity to meet and hear from Headmaster Andrew McGinnes, senior staff and pupils.
To find out more, or to register to attend, please contact Admissions Manager, Christine Phillips, on 01922 624374 or email Christine.phillips@hydesville.com
Published on: 10th February 2016