Hydesville Scholars 2016 announced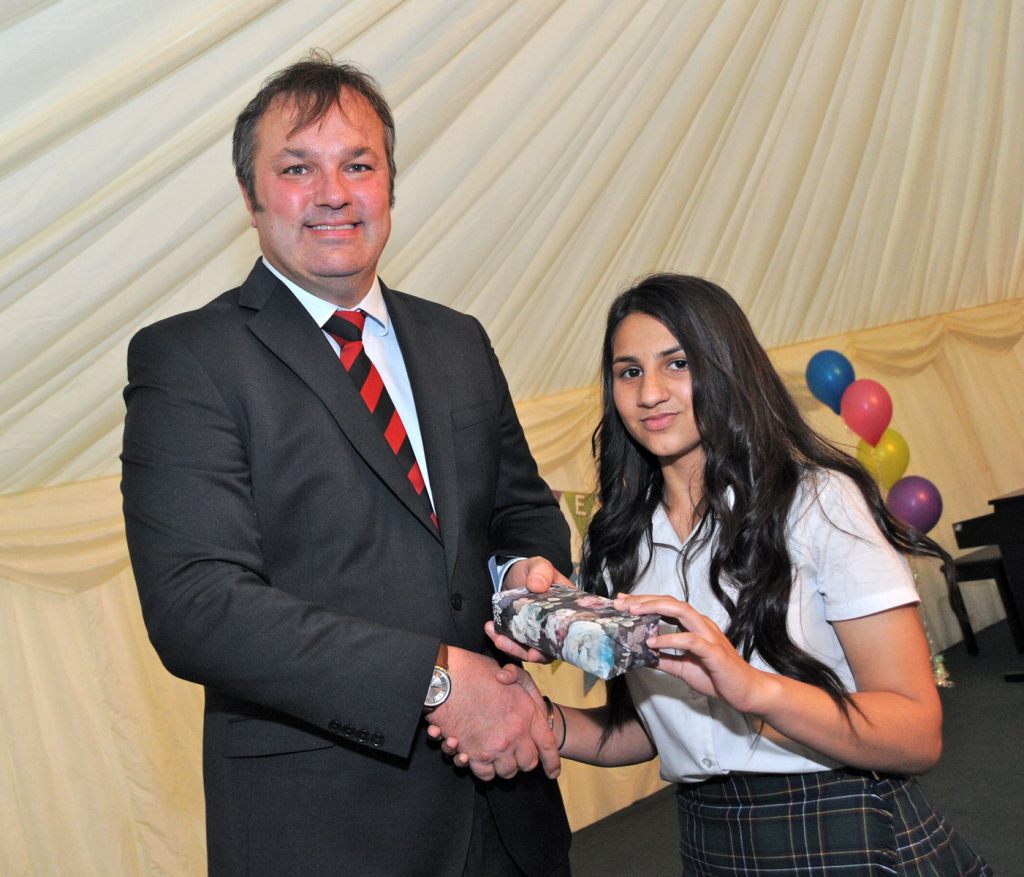 The names Devina Kaur and Simran Basra will be added to our scholarship board in the school reception area.
The Year 9 pupils have been chosen as Hydesville scholars for 2016/17 based on exemplary attitude to their studies this year. Devina has been awarded a Science Scholarship and Simran with a Maths Scholarship. Well done to both pupils and keep up the good work!
Published on: 8th July 2016