Hydesville says no to bullying!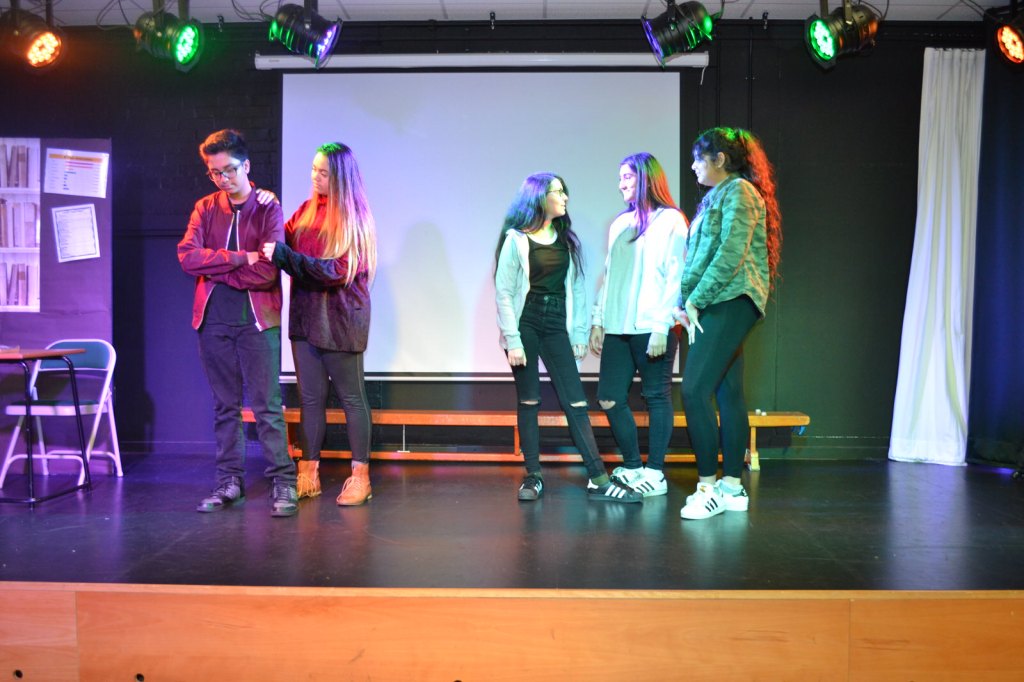 Pupils from across the school have been showing their support for Anti-bullying Week.  We've held a number of activities, all designed to raise awareness of bullying and to encourage children, teachers and parents to take action against bullies and bullying in school and community settings.
In drama classes pupils took part in workshops where they created scenes using explorative strategies around the themes of 'Power for Good' and 'Banter or Bullying'.  Senior form groups also created videos where explored the different types of bullying and how people can be affected by it.
In addition, four mentors from years 7-11 have been nominated to show support and give advice to our year 6 pupils as they move into senior school life.
Published on: 18th November 2016