Hydesville say no to bullies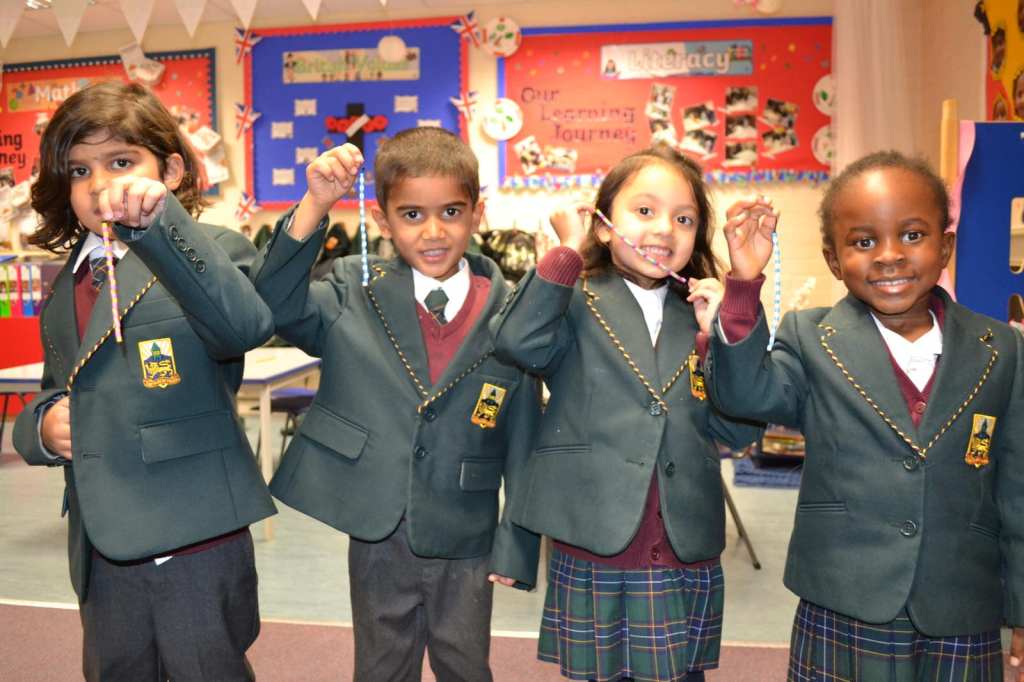 It has been Anti-Bullying Week, which has been supported across the whole school.
At Hydesville we recognise that all bullying, whether it is verbal, physical, online or in-person, has a significant impact on a child's life well in to adulthood. By making small, simple changes, we can break this cycle and create a safe environment for everyone. Because together, we can challenge bullying.
During form time this week, Senior School have discussed bullying and the impact it can have.  Meanwhile, on Tuesday, children and staff celebrated their uniqueness by sporting odd socks and rolling out the message of individuality without the fear of another's thoughts or opinions.
Reception pupils also spent time discussing what it means to be a good friend, and then made and gave friendship bracelets to each other.
Published on: 14th November 2019